The key ingredient? The right people.
The opportunities offered by City Center Allentown all revolve around one thing—allowing you to run your business as successfully as possible.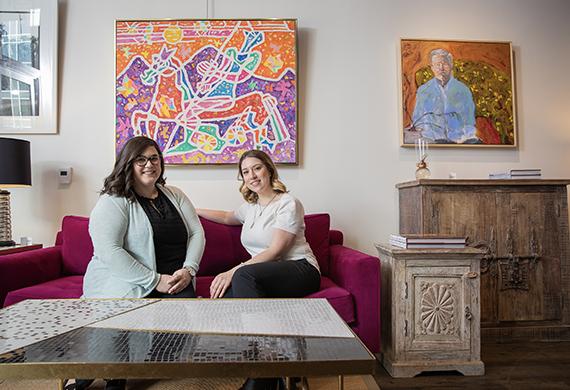 More Return On Your Investment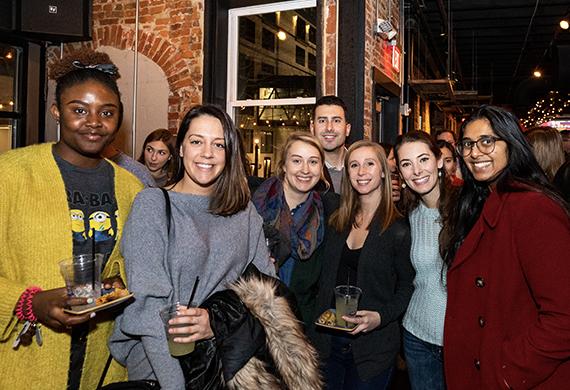 More Progressive Thinkers
"For Merrill Lynch and companies like it, locating our offices in an energized city environment with walk-to-work opportunities like downtown Allentown is critical to attracting and retaining talented employees and expanding our business."
Chris Reber, Market Executive, Merrill Lynch 
When competing for the best available talent, a vibrant urban environment is an undeniable selling point.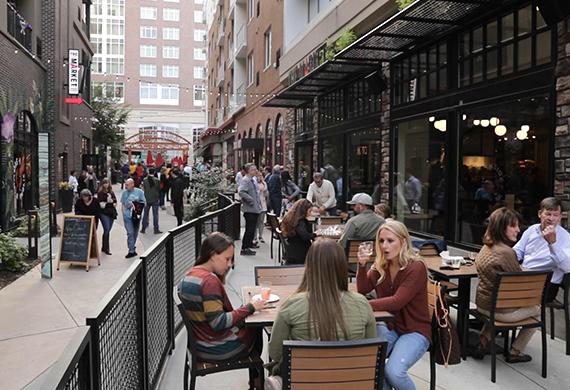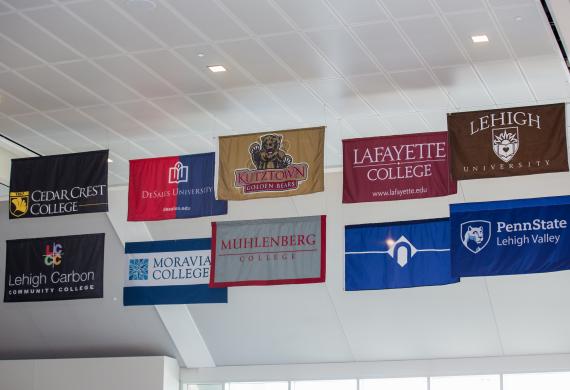 More Ways To Recruit & Retain
In close proximity to more than 10 major colleges and universities, and less than 90  minutes from NYC and Philadelphia, Downtown Allentown provides ideal access to both fresh talent and seasoned professionals. Learn more about The Region →