Location is everything.
Just 90 minutes from NYC and one hour from Philadelphia, the Lehigh Valley offers close proximity to talent, resources, and opportunity.
Downtown Allentown is the center of Pennsylvania's Lehigh Valley, a picturesque region offering endless opportunities for growth. In and out of the office.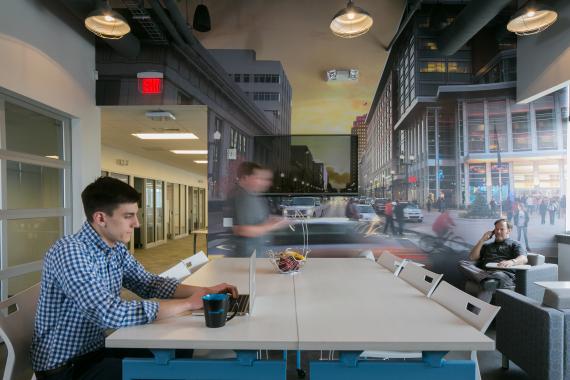 THE PLACE TO ATTRACT TALENT
Today's top businesses choose to be located within communities they can draw talent from and lure talent to—communities like the Lehigh Valley.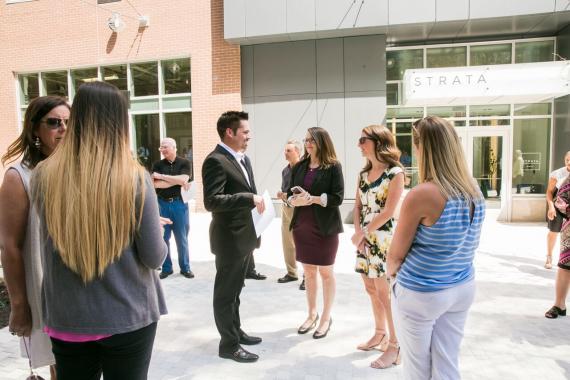 THE PLACE TO DO BUSINESS
Whether you're relocating a 500-employee organization or investing in a four-person office suite, Downtown Allentown is ideally suited to exceed your needs.
"This is an exciting time for the Lehigh Valley. As we continue to grow, we felt it was important for our business and our employees to be a part of what is quickly becoming the core business community in the region."
Randy Dietz, Managing Shareholder, Buckno Lisicky & Company
The cost of doing business in the Lehigh Valley is lower than in most large Northeast metro areas.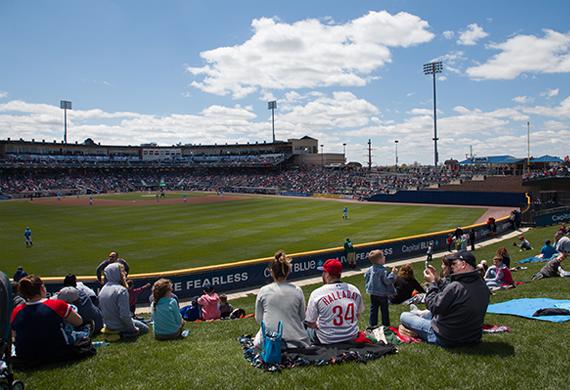 THE PLACE TO HAVE FUN
Thousands of acres of public parks. Renowned music festivals. Spectator sports. Outdoor adventures. Historic museums. World-class golf. Attractions for all ages. You name it, we've got it.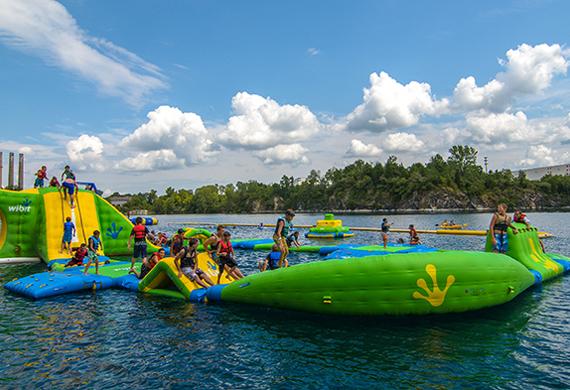 THE PLACE TO RAISE A FAMILY
If you're looking for the perfect combination of urban opportunity and stress-free living, this is the place for your family to put down some roots.
Photo Credit (Above & Right): Discover Lehigh Valley
Visit Discover Lehigh Valley's website to find things to do, events, hotels, and dining in Allentown, Bethlehem, and Easton, Pennsylvania.