You can feel it in the air.
Take one step onto the streets of Downtown Allentown and it's clear that you're in one of the fastest-growing cities in America.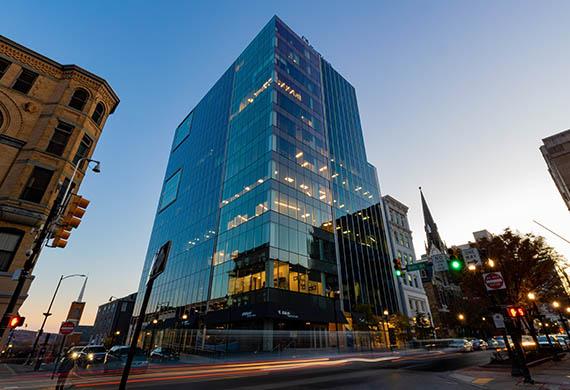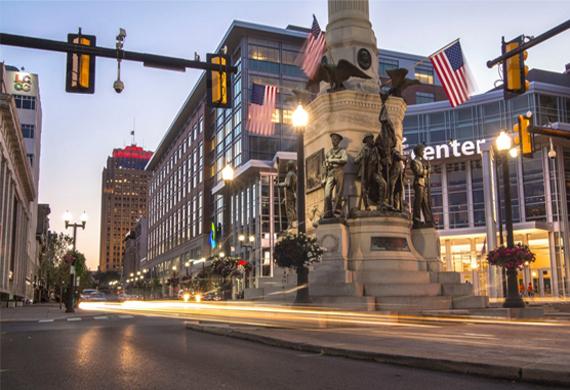 More Ways To Work
The fastest-growing city in PA. Over 1.4 million square feet of new mixed-use office and retail space. Home to Fortune 500's, landmark regional brands, local business, and startups. Build success for your business →
"Owning a business in Downtown Allentown has been very rewarding. This city is alive and growing and you can feel it when you walk downtown. There is so much Downtown Allentown offers."
Erika Berardinucci, Owner of Bella Bridesmaids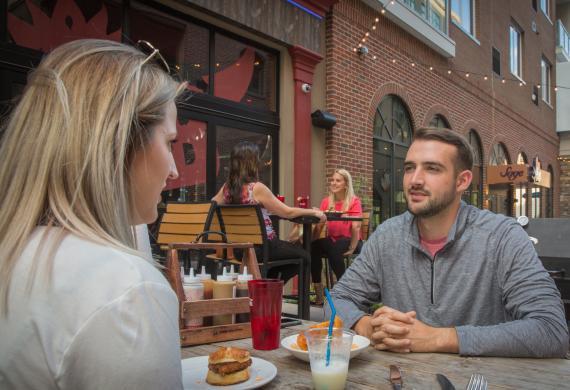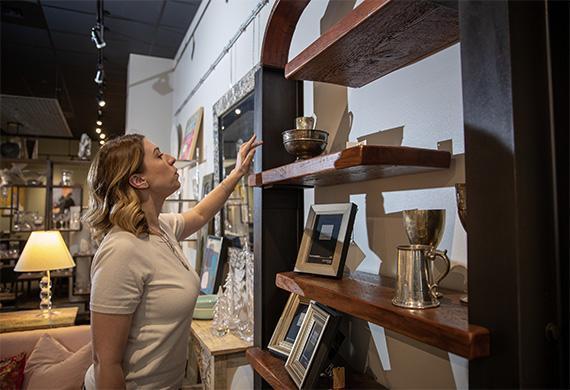 After hours. Before hours. All the hours in between.
More than 25 restaurants and bars. A 10,000-seat arena. A hot new shopping hub. Renowned galleries and theaters. Luxury hotel accommodations. It's all just footsteps away.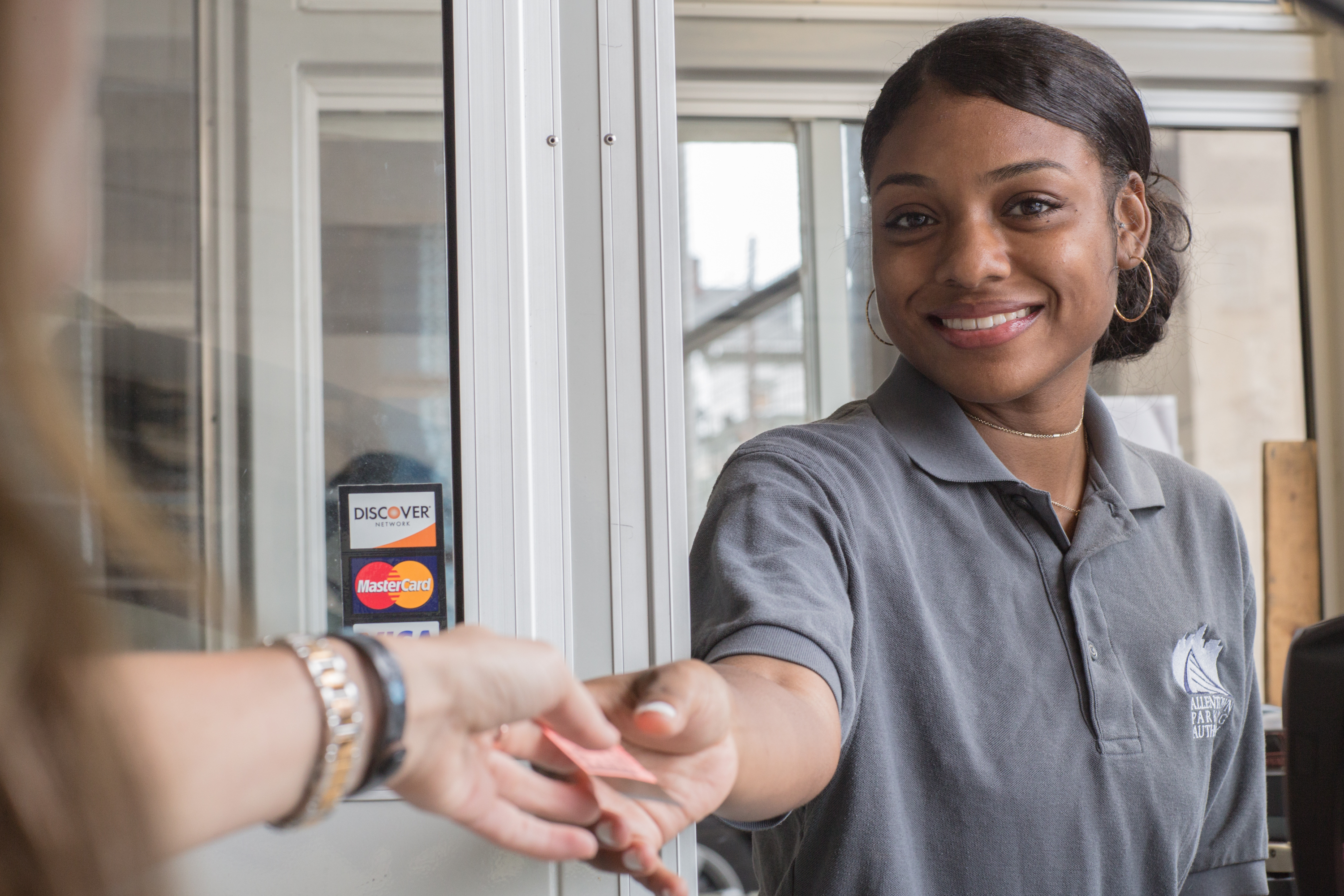 Live where you work. Love where you live.