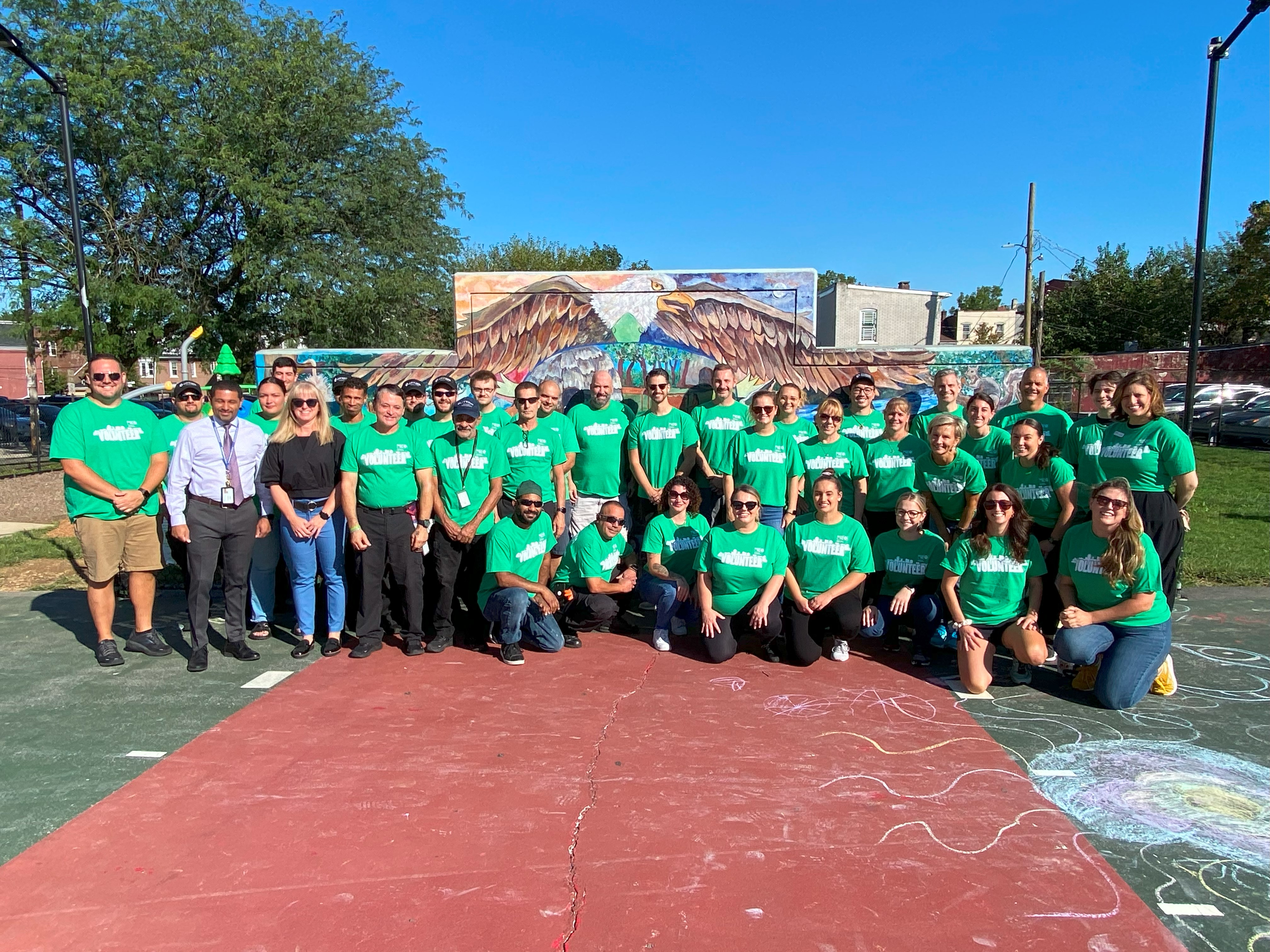 Your New Career is Waiting For You  
Based in Allentown, Pa., City Center Group is a visionary real estate development and management company known for its expertise in creating vibrant, connected areas by combining Class A properties with placemaking and community-building experiences.
The company's major mixed-use development in downtown Allentown has helped transform the city into a regional center of excellence for business, recreation, and city living. With 3 million square feet among five Class A office towers, the Renaissance Allentown Hotel, 14 residential buildings, and upscale retail and restaurant space, City Center Group's total investment in downtown Allentown is more than $850 million with another $537 million in planning and construction. The Downtown Allentown Revitalization District was honored with a Global Award of Excellence by the Urban Land Institute (ULI).
City Center Residential 
Assistance Maintenance Manager - Apply on ZipRecruiter
Resident Satisfaction Manager - Apply on ZipRecruiter
Maintenance Technician - Apply on ZipRecruiter

City Center 
Senior Accountant - Apply on Indeed