It's not just turnkey. It's your key to the city.
What does City Center Allentown offer to businesses looking to make the move to Downtown Allentown? More than 1.4 million sq. ft. of Class A office space—and so much more.
The City Center team is made up of experts in everything from urban revitalization to amenities that attract millennials.
"My partners and I are proud to be a part of Downtown Allentown with many clients and friends who share our commitment to the city. Our offices at Three City Center are state-of-the-art, efficient, secure, and a place we are proud to call ours."
Matthew Sorrentino, Managing Partner, Norris McLaughlin & Marcus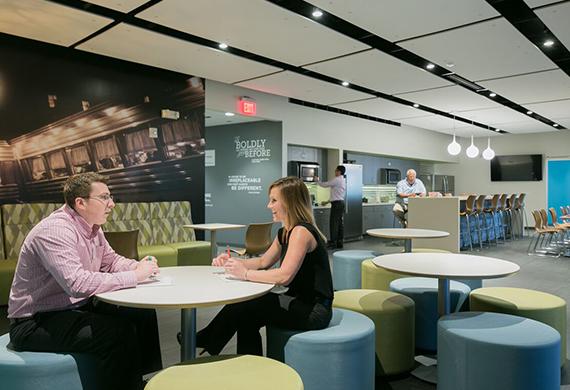 Best Design
In creating the interiors that make up our award-winning spaces, City Center Allentown implements premium practices for amenities, workflow, color schemes, lighting, security, and energy efficiency. No detail is too small.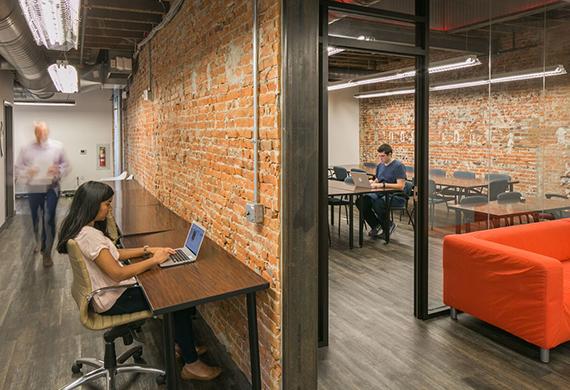 Best Space
The Class A experience is more than just physical space—it's a state of mind. With comprehensive creative design capabilities, City Center Allentown will create a space for your business that reflects your unique market presence.
Getting in and out of Downtown Allentown is beyond convenient.
Major thoroughfares and secondary roadways from all directions. Over 6,500 off-street parking spaces.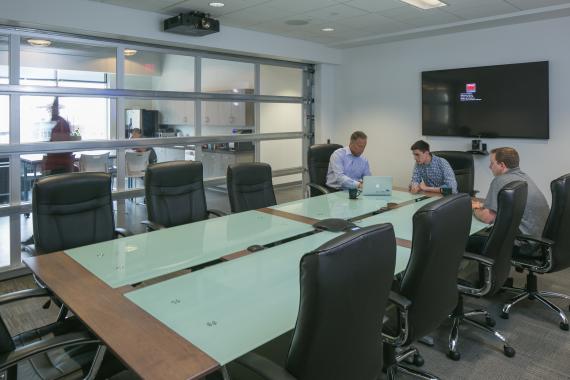 Best Service
Once you're in your space, your relationship with City Center continues to grow and flourish. Onsite, in-house facility management and split-second responsiveness are points of differentiation—and points of pride.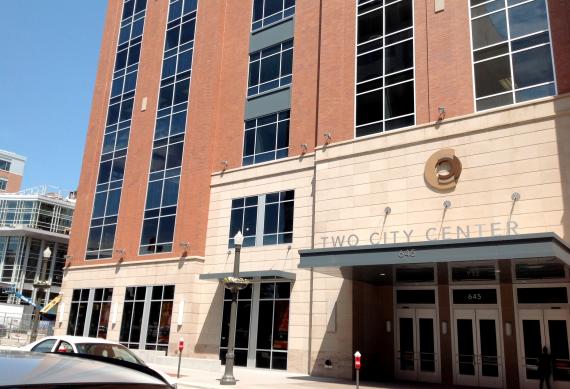 Best Address
A Downtown Allentown address means all of the amenities and collaborative business opportunities of a large U.S. metro, but at a substantially lower cost. Be more here.