It's not just turnkey. It's your key to the city.
What does City Center Allentown offer to businesses looking to make the move to Downtown Allentown? More than 1.4 million sq. ft. of Class A office space—and so much more.
The City Center team is made up of experts in everything from urban revitalization to amenities that attract millennials.
"My partners and I are proud to be a part of Downtown Allentown with many clients and friends who share our commitment to the city. Our offices at Three City Center are state-of-the-art, efficient, secure, and a place we are proud to call ours."
Matthew Sorrentino, Managing Partner, Norris McLaughlin & Marcus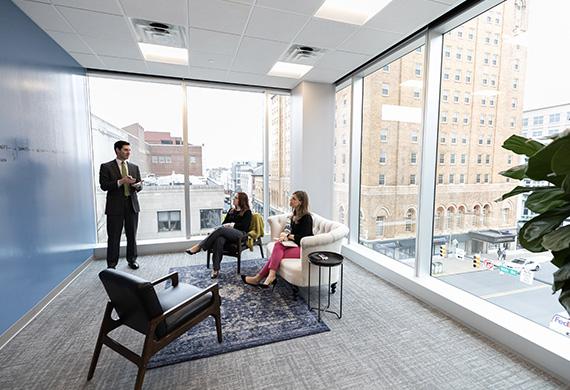 Best Service
Your partnership with City Center will continue to flourish after move-in. Our on-site Facilities and Property Management teams are dedicated to managing the tenant experience to ensure your complete satisfaction. From immediate responsiveness to expertise in building performance and operating-expense containment, we provide tenants with the highest level of service available.
Getting in and out of Downtown Allentown is beyond convenient.
Major thoroughfares and secondary roadways from all directions. Over 6,800 off-street parking spaces.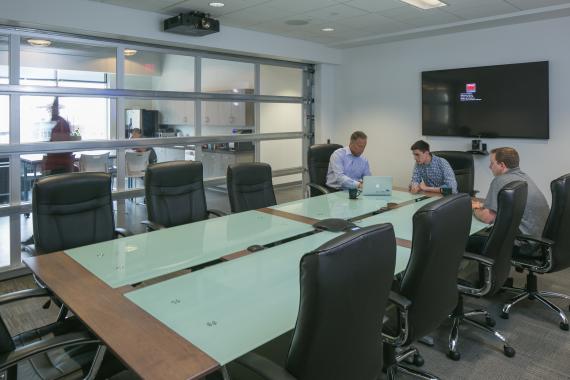 Best Security
City Center Security delivers best-in-class preventative measures for the safety of the people and buildings across our campus. Under the leadership of two full-time professionals with 50 years of combined, accredited experience, our Security team staffs our lobbies, monitors more than 400 smart cameras from our 24/7 command center and conducts foot and bike patrols day and night. With millions of dollars invested in private security technology, City Center Security also enjoys a close partnership with the Allentown Police Dept.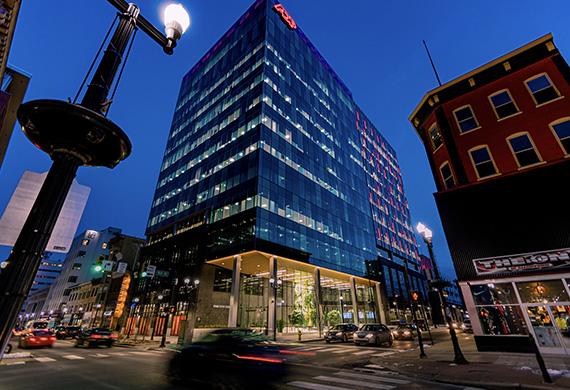 Best Address
A Downtown Allentown address means all of the amenities and collaborative business opportunities of a large U.S. metro, but at a substantially lower cost. Be more here.