Tenant health and safety are at the top of every office building owner's mind. At City Center indoor air is carefully managed through a complex filtration system that eliminates pollution, smoke, and microbes via a robust use of sensors and extensive cleaning. City Center has collaborated closely with H.T. Lyons, a full-service and award-winning mechanical contractor, to consult on creating indoor environments with enhanced building filtration and provide turn-key solutions to your evolving operational challenges.

Commercial buildings with high-efficiency particulate air filters (MERV 13 or higher) are 99.97% effective against pathogens (including viruses) measured against the industry standard of 0.3 microns or larger.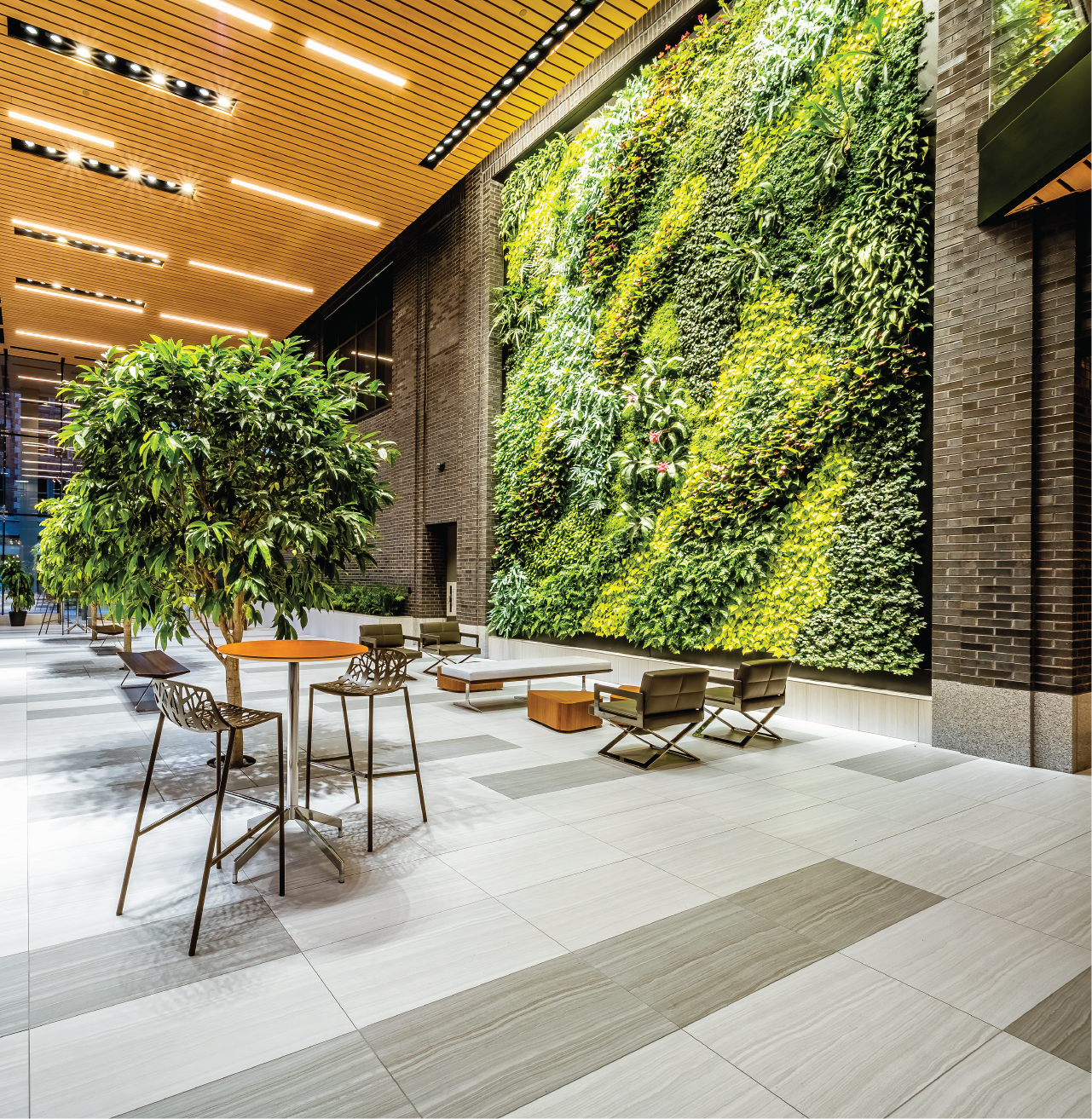 RECOMMENDATIONS
ASHRAE RECOMMENDATIONS IN RESPONSE TO COVID-19 PANDEMIC
Increased Building Fresh Air Intake
 
Improved Central HVAC Filtration
 
Increased System Running Hours
 
Maintain Temperature and Humidity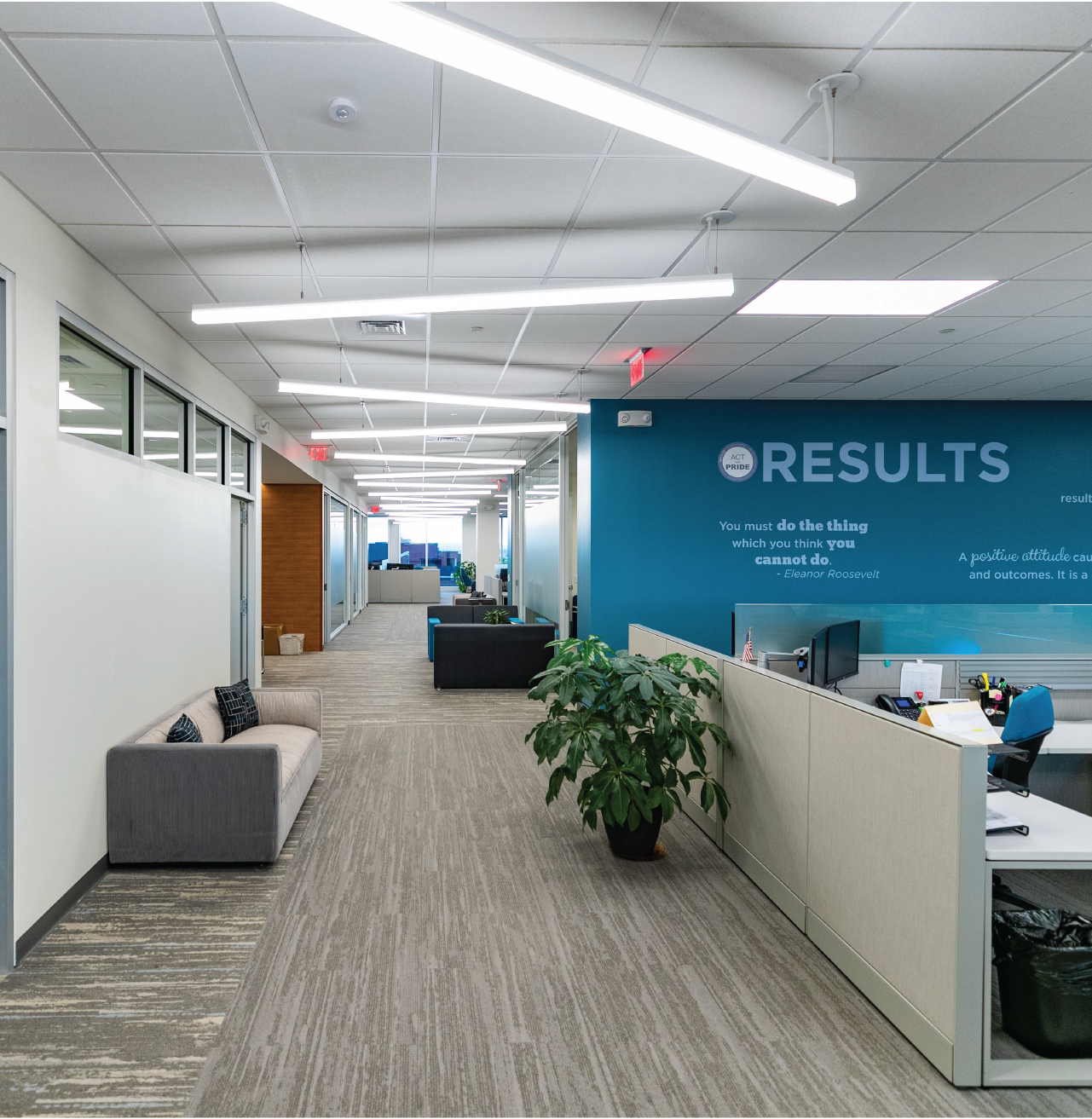 INDOOR AIR QUALITY
CITY CENTER AIMS TO ENSURE HIGH LEVELS OF INDOOR AIR QUALITY ACROSS A BUILDING'S LIFETIME THROUGH DIVERSE STRATEGIES.
City Center's Building's HVAC Systems adhere to ASHRAE 62.1. This WELL feature requires projects to bring in fresh air from the outside through mechanical and/or natural means to dilute human- and product generated air pollutants.
 
Our HVAC systems were designed and are maintained to operate 24/7, using the ASHRAE 62.1 standard to control indoor air quality. They utilize as much fresh air intake as the system will allow under the following WELL standard.
 

Operations during business hours: maintain the following indoor temperatures: Summer 73–75°F & Winter 70–74°F.
 

Our main Air Handling Unit (AHU) filters have been upgraded to MERV 13 and are replaced on a quarterly basis.

Maintaining a relative humidity (RH) level of 40-60% has proven to be effective in shortening the life expectancy of Coronavirus.