You're walking straight into new opportunity.
More than 12,500 office professionals. Fortune 500's, iconic regional brands, emerging startups.
"We moved to downtown Allentown with expansion in mind because of the great location and opportunities to collaborate with other downtown companies. We have built relationships that have led to additional business, requiring us to recruit and expand our workforce." 
Kerry Kulp, Network Systems Consultant and Partner, Velaspan
Regularly meeting people from other companies or industries is an important part of staying innovative.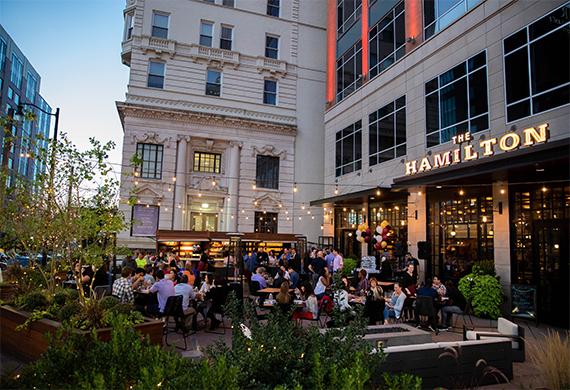 More Leaders in One Place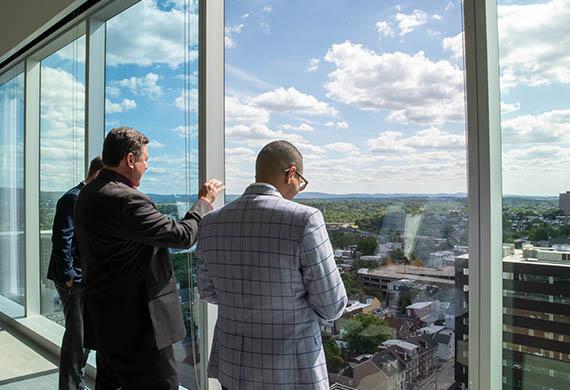 More Relationships
Energy, innovation, and a collaborative spirit. The opportunity to build strong relationships with employees, clients, and other businesses. You never know who you'll run into. Discover the talent in Downtown Allentown →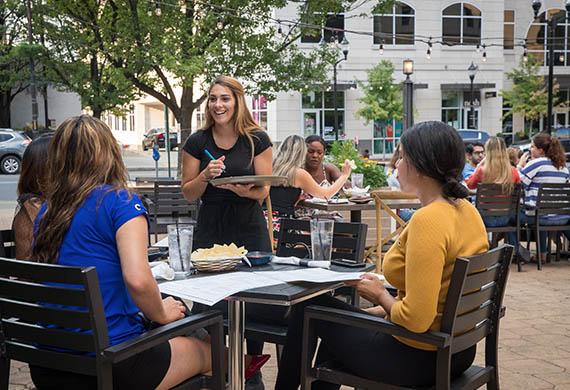 More Spots to Seal the Deal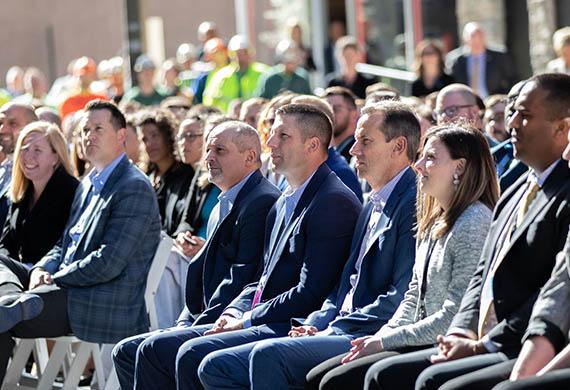 Walkability—easy access to the city—is key to new business engagement.