The key ingredient? The right people.
The opportunities offered by City Center Allentown all revolve around one thing—allowing you to run your business as successfully as possible.
When you position yourself in an energetic, ambitious environment, you attract energetic, ambitious employees.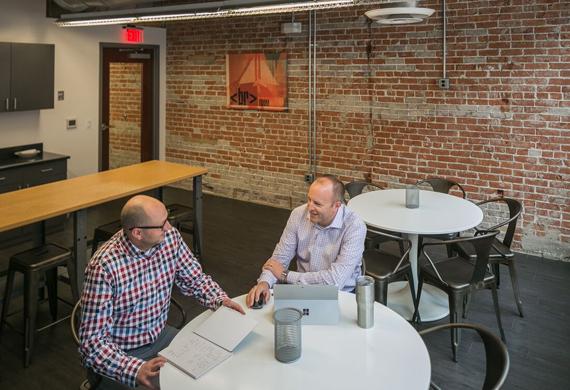 More Return On Your Investment
Get more from your people. Class A office space in an exciting urban setting inspires employees to bring their A game every day of the week.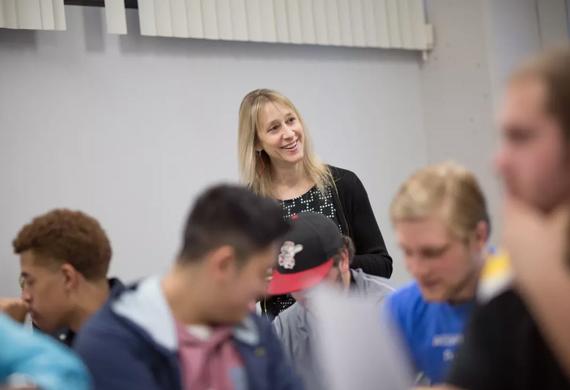 More Progressive Thinkers
A progressive, collaborative business environment. Amenities that attract millennials. Forward-thinking people surrounded by like-minded individuals.
"Downtown Allentown is the right location for our expansion in the Lehigh Valley. Allentown's revitalized urban core, the exceptional office space, and access to the arena and hotel are part of our strategy to attract and retain employees."
Mike Ederle, Vice President of Finance, Cenduit
When competing for the best available talent, a vibrant urban environment is an undeniable selling point.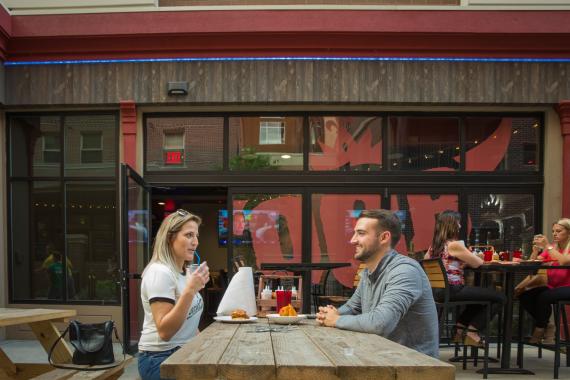 More Inspiration
Co-working spaces for entrepreneurs and startups. Abundant outdoor dining. A pocket park amphitheater. Creative thinking is inspired by creative surroundings.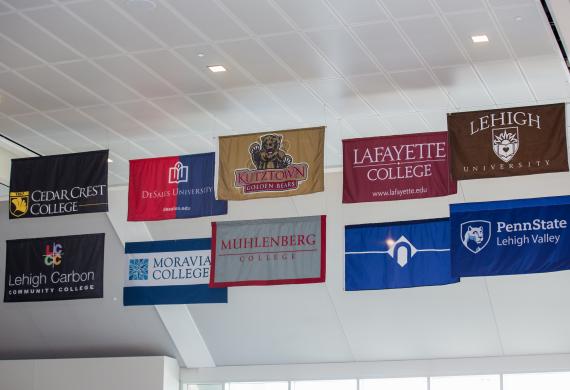 More Ways To Recruit & Retain
In close proximity to more than 10 major colleges and universities, and less than 90  minutes from NYC and Philadelphia, Downtown Allentown provides ideal access to both fresh talent and seasoned professionals.