You can feel it in the air.
Take one step onto the streets of Downtown Allentown and it's clear that you're in one of the fastest-growing cities in America.
"We seized this strategic opportunity to have a presence in the center of the action. Our flexible space in Downtown Allentown offered us an ideal opportunity to centralize our Lehigh Valley operations."
Brian Regan, Managing Partner, Regan, Levin, Bloss, Brown and Savchak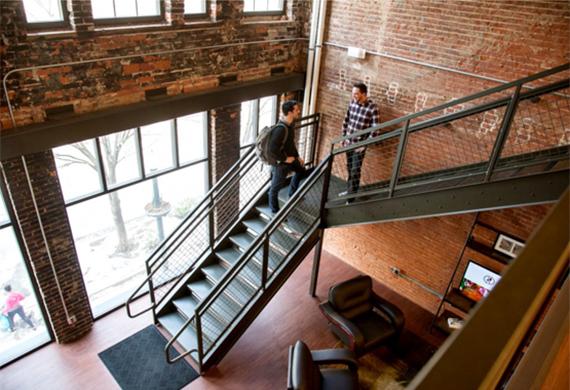 More Opportunities
Financially favorable Class A office space. Pennsylvania's hottest professional region and tax incentive district. A truly collaborative business environment.
After hours. Before hours. All the hours in between.
More than 25 restaurants and bars. A 10,000-seat arena. A hot new shopping hub. Renowned galleries and theaters. Luxury hotel accommodations. It's all just footsteps away.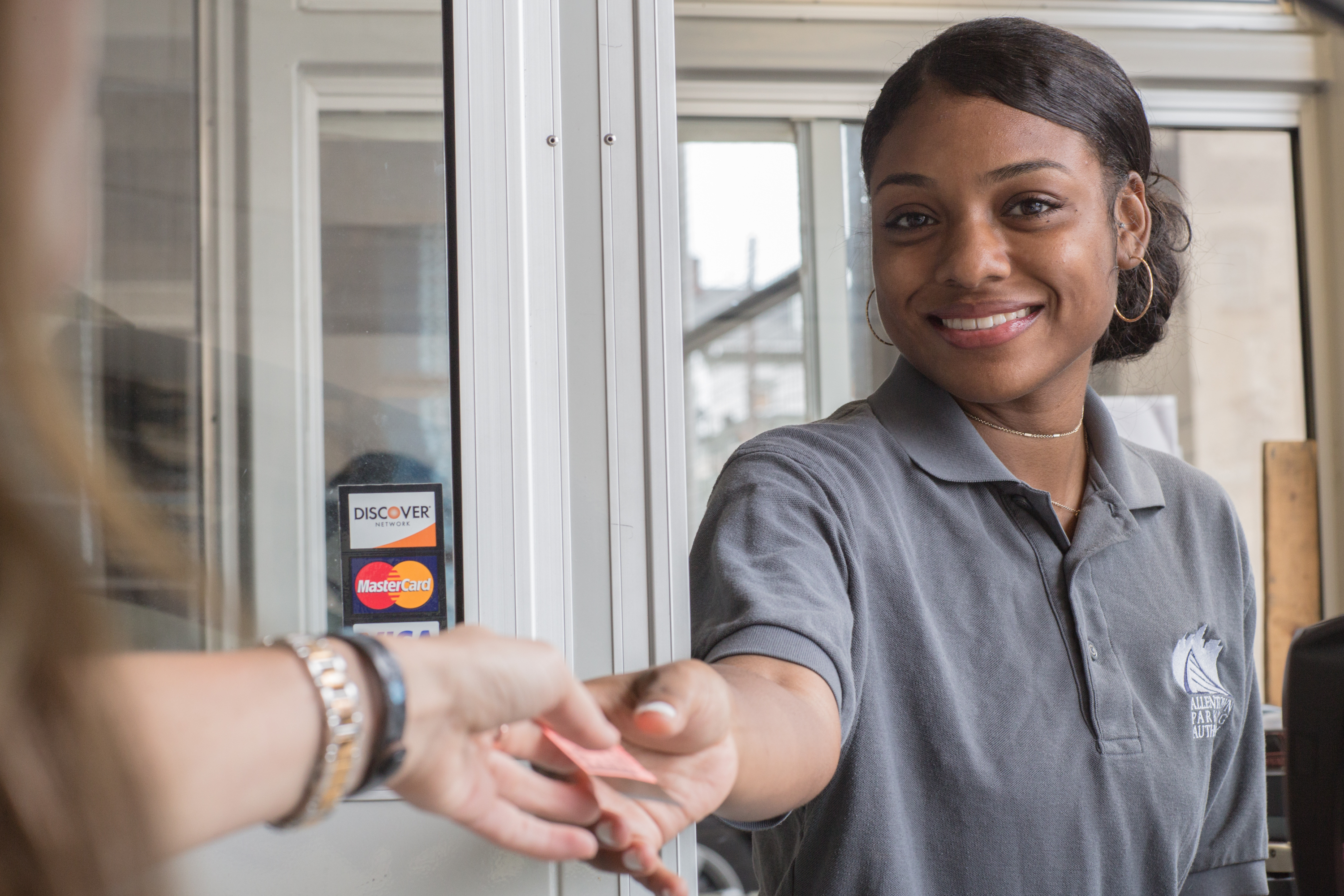 Live where you work. Love where you live.