Location is everything.
Just 90 minutes from NYC and one hour from Philadelphia, the Lehigh Valley offers close proximity to talent, resources, and opportunity.
Downtown Allentown is the center of Pennsylvania's Lehigh Valley, a picturesque region offering endless opportunities for growth. In and out of the office.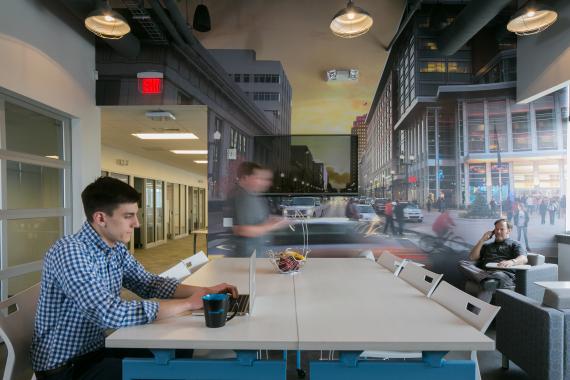 THE PLACE TO ATTRACT TALENT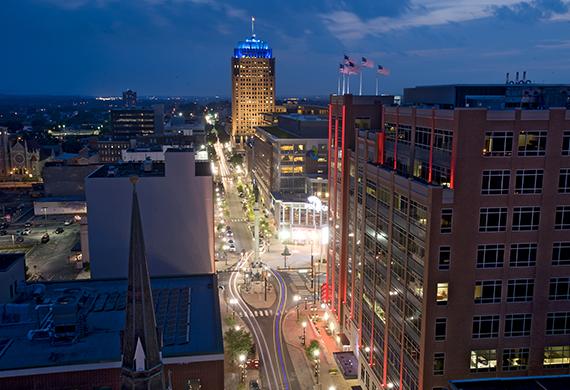 "Allentown and the Lehigh Valley offer a skilled workforce, a thriving community and downtown environment, and the sustained growth that are crucial to the continued success of our Allentown office and firm."
A. James Johnston, President & CEO of Post & Schell, P.C. 
The cost of doing business in the Lehigh Valley is lower than in most large Northeast metro areas.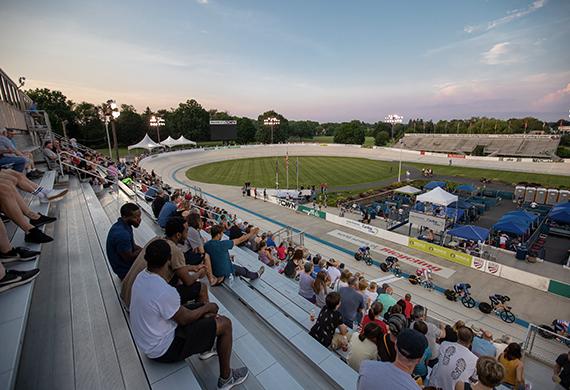 THE PLACE TO HAVE FUN
Thousands of acres of public parks. Renowned music festivals. Spectator sports. Outdoor adventures. Historic museums. World-class golf. Attractions for all ages. You name it, we've got it.
Visit Lehigh Valley Economic Development Corporation's website to find out why you can have it all in the Lehigh Valley.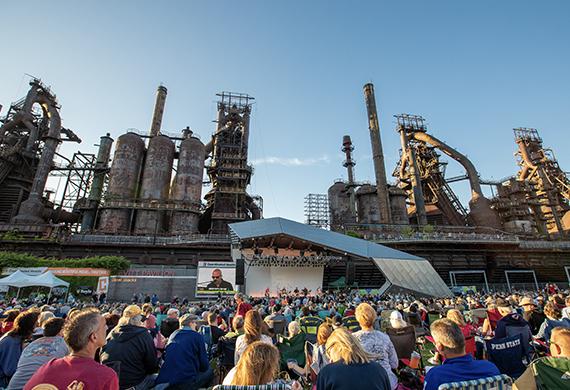 THE PLACE TO RAISE A FAMILY
If you're looking for the perfect combination of urban opportunity and stress-free living, this is the place for your family to put down some roots.
Visit Discover Lehigh Valley's website to find things to do, events, hotels, and dining in Allentown, Bethlehem, and Easton, Pennsylvania.