It's home to a Class A lifestyle.
One of America's most vibrant urban communities, Downtown Allentown is not only home to Class A office space.
The arts are alive and well in Downtown Allentown, with theater, dance, noontime concerts, and popup galleries.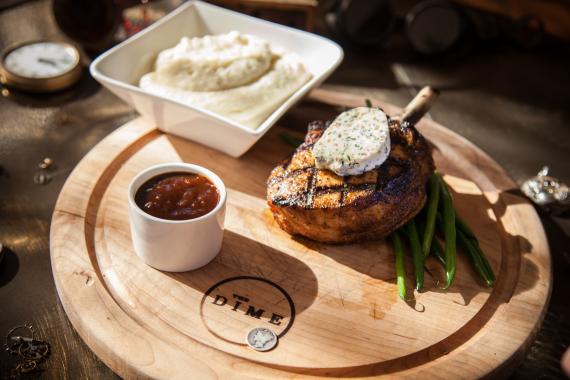 More to Enjoy
Over 25 restaurants and bars, each with a unique flavor and a unique vibe. Whatever you're in the mood for, we've got a seat for you.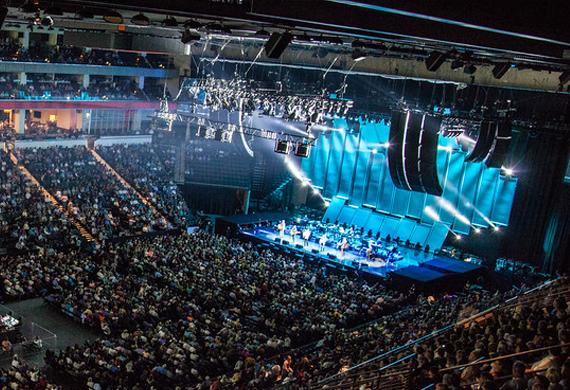 More to See
The Eagles. Shakespeare. Kevin Hart. The WWE. Beethoven. Carrie Underwood. Elton John. Disney on Ice. See it all in Downtown Allentown.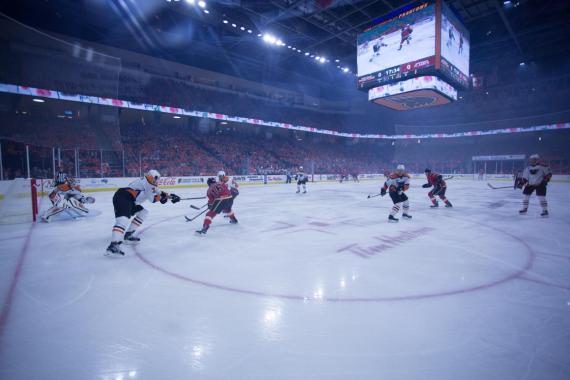 More To Cheer For
We're home to both the Lehigh Valley Phantoms and the Lehigh Valley Steelhawks. We also host professional bull riding, monster trucks, indoor auto racing, and NCAA basketball.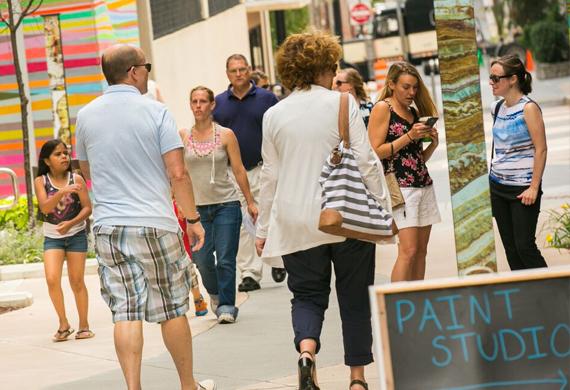 More To Catch Your Eye
Unforgettable exhibitions are the norm in Downtown Allentown, with acclaimed museums and up-and- coming galleries sharing the neighborhood.
More to Call Home
Concierge service. Garden courtyards. Fitness and yoga centers. Rooftop decks. Dog parks. Underground parking. At City Center Residential, it's all part of being home.