Building opportunity.
City Center Allentown offers businesses of any size the chance to lease favorably priced Class A office space in the Northeast's hottest professional region and tax incentive district—Downtown Allentown.
Recruitment and retention are critical to your bottom line. Elevate them both in Downtown Allentown.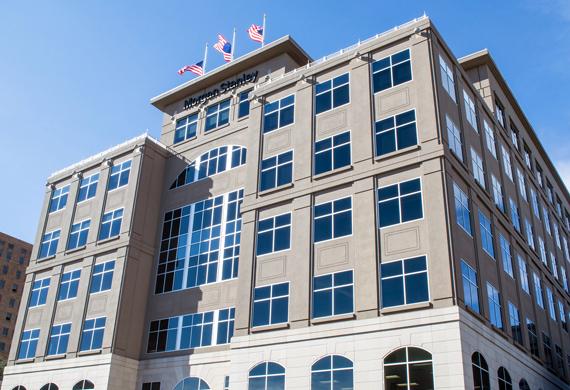 Building Connections
Some of the nation's most respected businesses call Downtown Allentown home, including PPL, Air Products, Lehigh Valley Health Network, BB&T, Morgan Stanley, Cross America Partners, and Trifecta Technologies. You're in good company.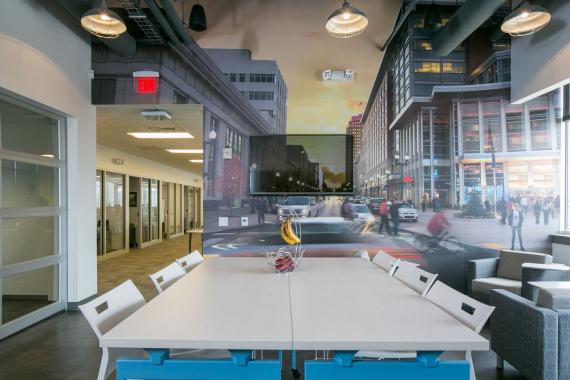 Building a Partnership
With Center City Allentown, you're not just renting space—you're gaining a business partner. From design and development to fit-out and logistics, we ensure that every square foot of your space exceeds your expectations.
"The economic benefits of relocating to Downtown Allentown combined with the strategy of operating under a single name allowed BB&T to be well-positioned for future growth while maintaining our focus on expense management."
Michael J. Hughes, Group Executive Vice President & Chief Financial Officer, BB&T
Your location is a critical part of your brand.
Project a thriving, progressive identity with a Downtown Allentown address.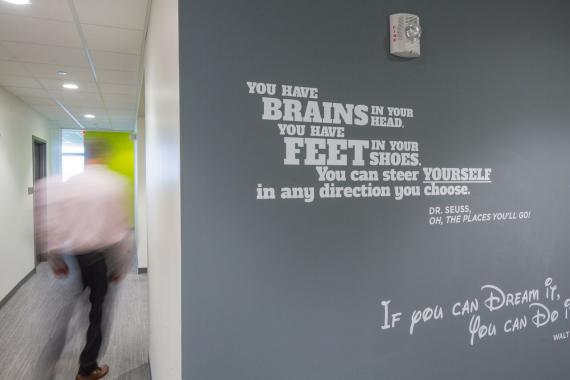 BUILDING BRANDS
With an in-house creative design team, City Center Allentown also offers the ability to fully brand your space and carry that brand into other areas of your business. We don't just understand business space, we understand business.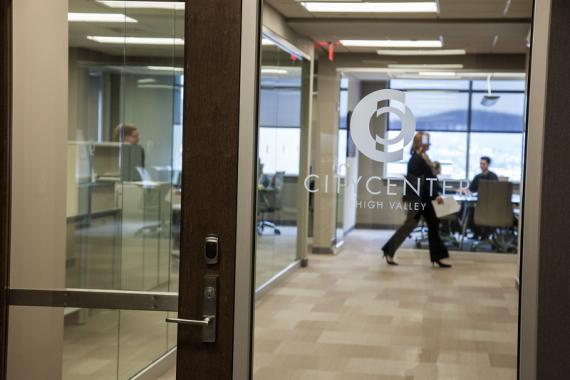 BUILDING EXCELLENCE
Be part of an energetic, diverse urban work environment—and a nationally recognized center of business excellence. Enjoy the prestige and comfort of Class A office space and exciting downtown amenities—without the price tag of a major metro.