You're walking straight into new opportunity.
More than 12,500 office professionals. Fortune 500's, iconic regional brands, emerging startups.
"RETTEW is pleased to be part of the close community of citizens, businesses, and local leadership drives Downtown Allentown. The amenities available to our staff at Three City Center made our decision to move here that much easier."
Matthew Malozi, Regional Manager, RETTEW
Regularly meeting people from other companies or industries is an important part of staying innovative.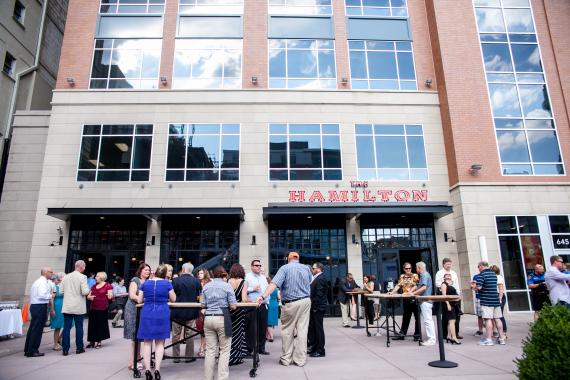 More Leaders in One Place
The company you keep here is some of the best in the nation. Pennsylvania's third-largest city, Allentown is home to diverse industry leaders—and we're growing by the day.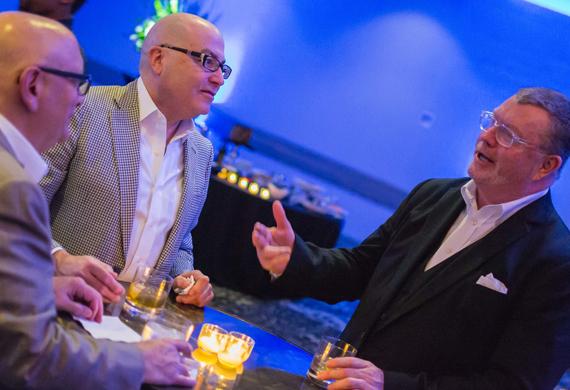 More Relationships
Energy, innovation, and a collaborative spirit. The opportunity to build strong relationships with employees, clients, and other businesses. You never know who you'll run into.
More Talent Pools
Close to 10 major colleges and universities and less than 90 minutes from NYC and Philadelphia, Downtown Allentown is a magnet for exceptional talent. Smart companies need smart employees.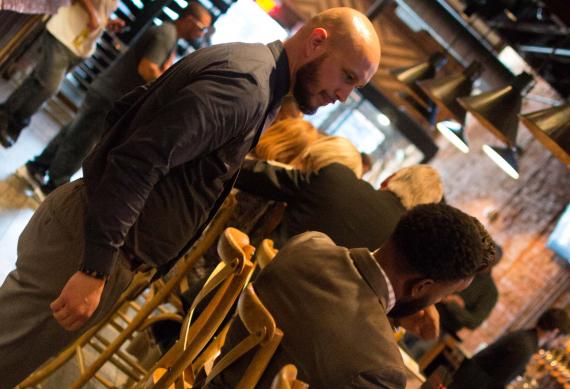 More Spots to Seal the Deal
Nothing beats walking out your office door and straight into the energy of a vibrant cityscape. The perfect spot to conduct business is always just footsteps away.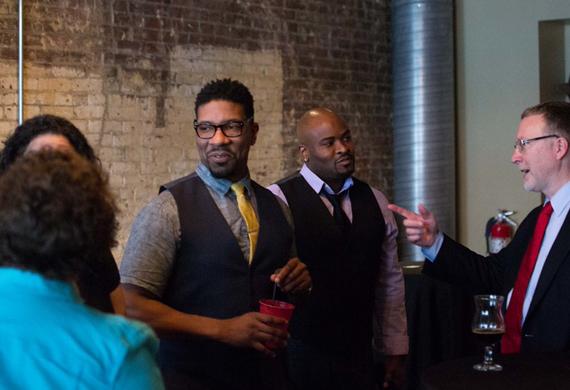 More Face Time
The face-to-face immediacy that comes with working in close proximity to other successful businesses simply isn't possible in the sprawling suburban office park.
Walkability—easy access to the city—is key to new business engagement.