Clients, employees, business partners—make sure they have the finest places to stay and play while they're in Downtown Allentown.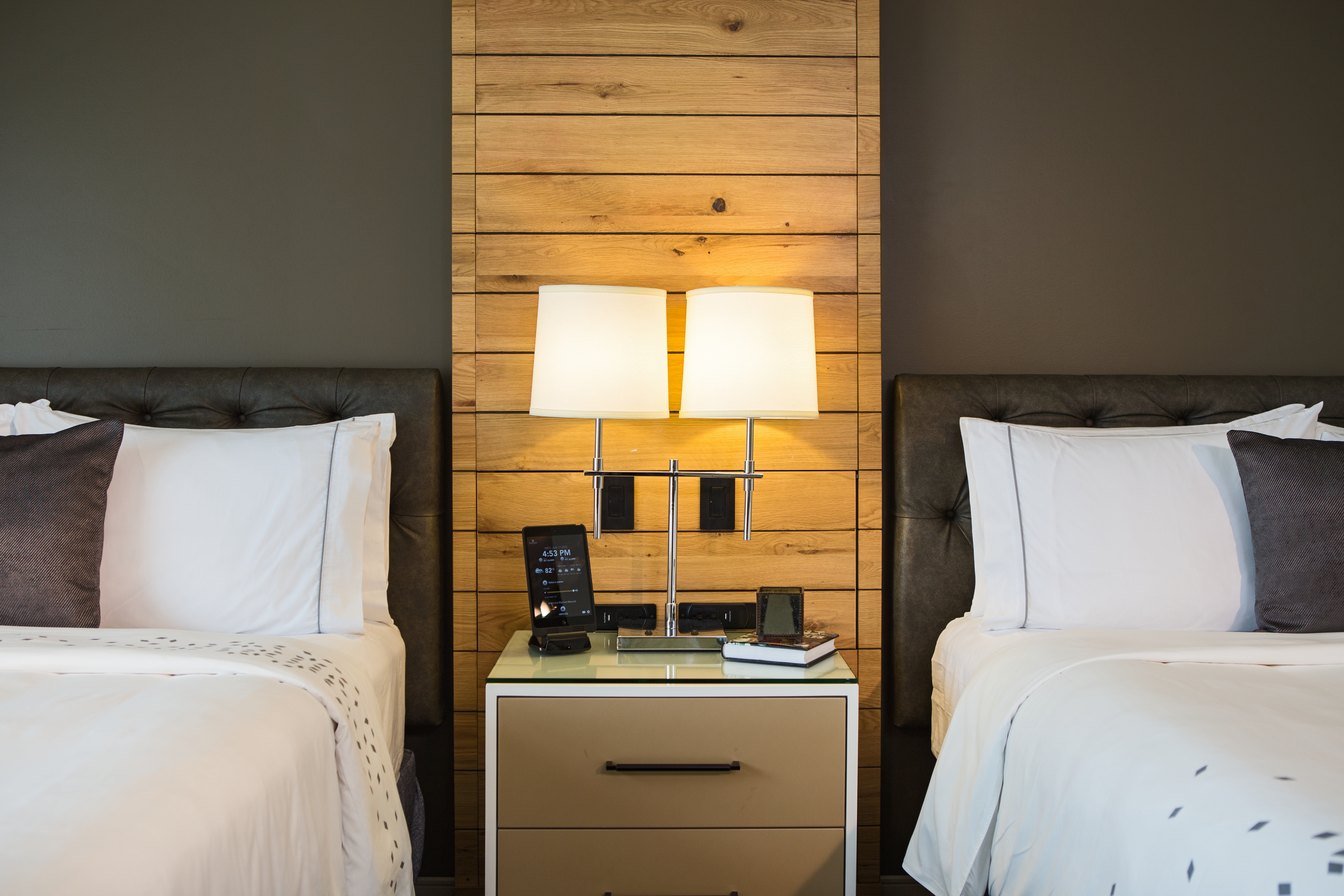 The Renaissance
The Renaissance Allentown rises majestically above the PPL Center, with preserved sections of the historic Dime Bank as its entrance and lobby. The Renaissance Allentown is directly across from ArtsWalk and just steps from restaurants, bars, boutiques, entertainment, and a state-of-the art fitness center. It's the perfect way to make the perfect first impression.
170 full-service guest rooms, including 15 suites and one luxury suite
iPad with electronic guest service directory in every room
11,000 sq. ft. of state-of-the-art meeting space
World-class food and beverage including upscale American restaurant The Dime
Direct access to the PPL Center through the lobby and the third floor
24-hour valet service and attached garage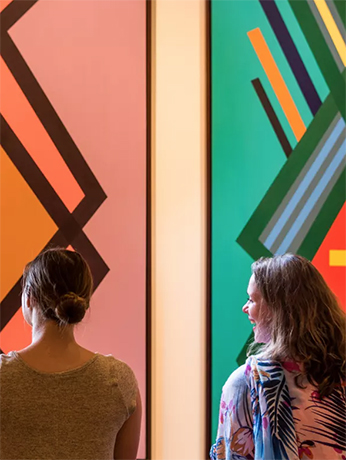 Arts & Entertainment
Whether your passion is sports, music, galleries, museums, or history, arts and entertainment abound in and around Downtown Allentown. Year-round special events mean you'll always have somewhere memorable to take that special group of people.
ArtsWalk includes a "pocket park" with seating, a fountain, and a mini dog park. Visitors can also check out 16 different "art posts" throughout the walkway and park.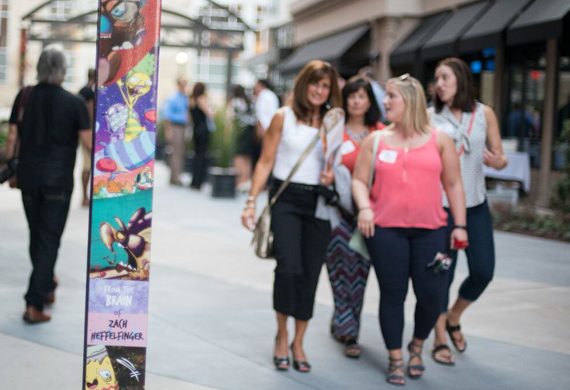 ArtsWalk
The pedestrian-only ArtsWalk offers a lively environment for shopping, eating, living, and visiting Downtown Allentown's arts institutions. Linking art venues to the PPL Center, the Renaissance Allentown, and City Center Allentown office towers, ArtsWalk runs along Four City Center, with shops and restaurants on the first floor and STRATA Flats on upper floors.