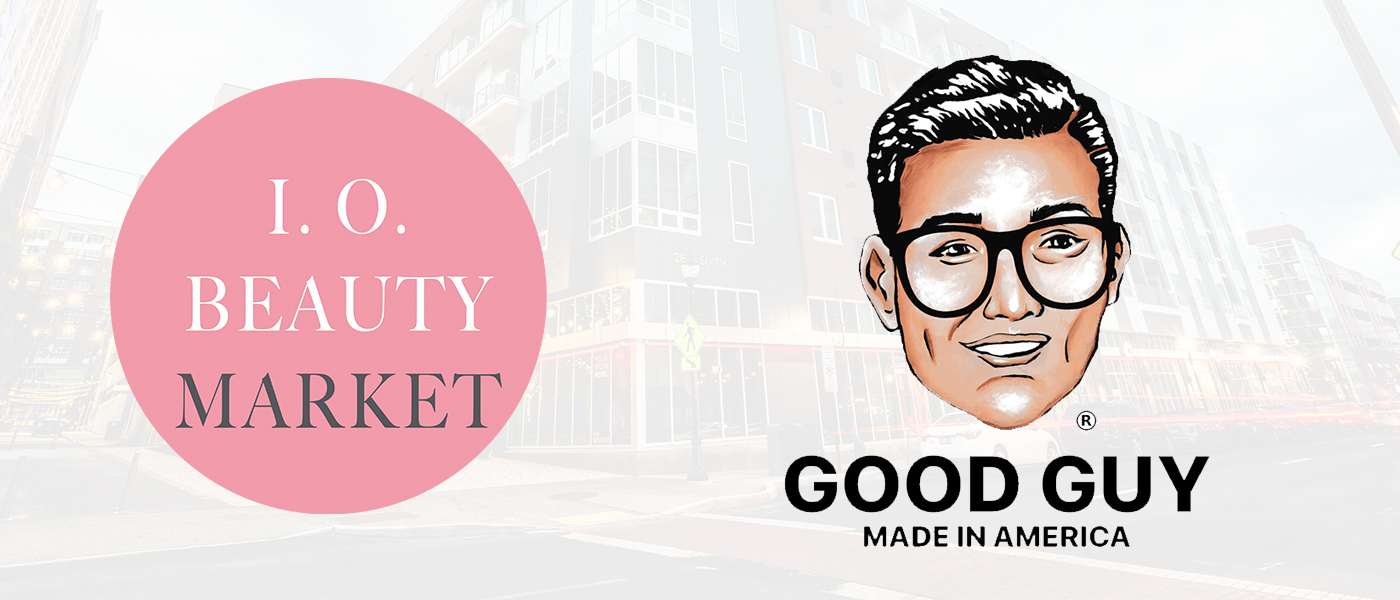 I.O. BEAUTY MARKET AND GOOD GUY FASHION TO OPEN POP-UP SHOPS JUNE 1 TO AUGUST 31 IN STRATA EAST IN DOWNTOWN ALLENTOWN
City Center Investment Corp., the real estate development company revitalizing downtown Allentown, Pennsylvania, announced today that two new pop-up shops, I.O. Beauty Market and Good Guy Fashion, will open June 1 through August 31, 2018, in its STRATA East building. 

I.O. Beauty Market curates the safest, highest quality products that support women along their self-care journeys by partnering with conscientious brands that support wellness inside and out. This is the first retail location for owner Dixie Lincoln-Nichols, who has built I.O. Beauty Market into a successful e-commerce business. The company, which has leased 417 square feet in suite 150, has been featured in Redbook, Essence, InStyle, Natural Health, Huffpost and more. For more information, visit www.iobeautymarket.com.

Good Guy Fashion, a local t-shirt and hat company, started as a hobby of owner Taquil Mason eight years ago and became a business in 2016. This is the first retail location for Good Guy Fashion, which sells its products online and offers a limited selection of items at The Archive on Hamilton Street in Allentown. Mason has leased 1,081 square feet in suite 130. For more information, visit www.goodguymia.com.

Vendors can lease City Center's Chameleon Pop-up Shops or space within them for between one day and several weeks, meaning multiple vendors may operate in the space simultaneously. For interested vendors with little to no experience with pop-up retail, City Center has created a guide to help ensure their success.

For more information on City Center retail leasing contact Natalia Stezenko at 610-625-5538 or nstezenko@citycenterallentown.com.