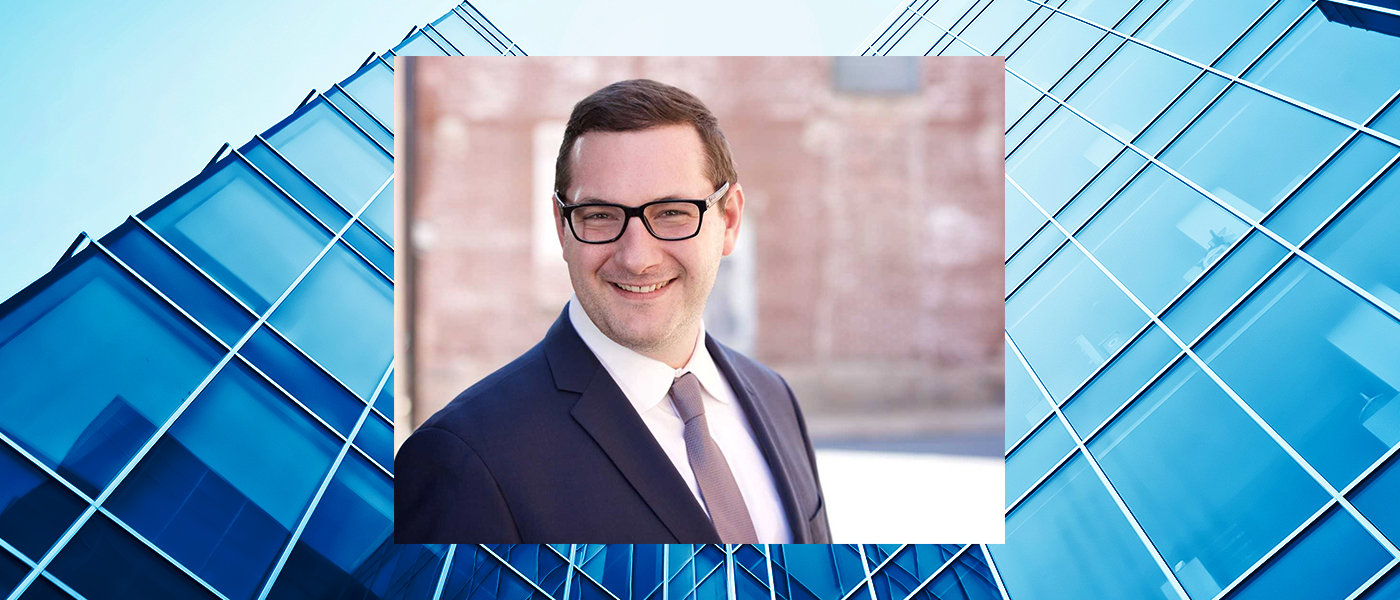 CITY CENTER INVESTMENT CORPORATION APPOINTS ZACHARY SIENICKI ACCOUNTING MANAGER, PROMOTES SIX EMPLOYEES
City Center Investment Corp. (CCIC), the real estate development company whose major mixed-use development, City Center Allentown, is revitalizing downtown Allentown, Pennsylvania, announced today it has appointed Zachary Sienicki accounting manager, effective immediately.
In his new role, Sienicki works closely with CCIC Chief Financial Officer Judy Borrelli on accounting analytics, financial reporting, construction budgeting and operational matters. Sienicki is a seasoned accountant with deep experience in the real estate industry, including expertise with YARDI, the property management-finance software used by CCIC. Most recently, he served as assistant controller with Korman Communities, a national real estate company with residential and hotel properties. Sienicki is a certified public accountant and a 2007 graduate of Pennsylvania State University. 

CCIC also announced the promotions of six employees.
Jill Brader has been promoted from digital and content manager to marketing manager. In this expanded role, Brader manages all CCIC marketing channels and the company's community affairs strategy.
Crystal Carnes was named accounts payable specialist, having previously served as CCIC's office administrator.
Elizabeth Fronheiser has been promoted from tenant services manager to property manager, specifically working with the tenants and operations of the One City Center and Three City Center office-retail buildings as well as the grounds and landscaping staff. 
After joined CCIC three years ago as a graphic artist, David Meyers has been promoted to art director, having proven his ability to deliver superior and diverse creative products.
Kara Retlick has been named staff accountant, having mastered the responsibilities of her initial role accounts payable specialist. Retlick will now focus on transactional accounting support.
Natalia Stezenko has been promoted from leasing associate to retail leasing and activation manger. In her expanded role, she will oversee retail leasing, including pop-up shops, and overall programming for the development's spaces.