In Downtown Allentown, great taste comes with the territory.
And we're ready to make your eatery or retail space a part of the landscape.
Join Our Scene
With unforgettable eateries, shops and boutiques that eclipse the ordinary, exciting retail partners, and world-class entertainment, there's always a new crowd in Downtown Allentown.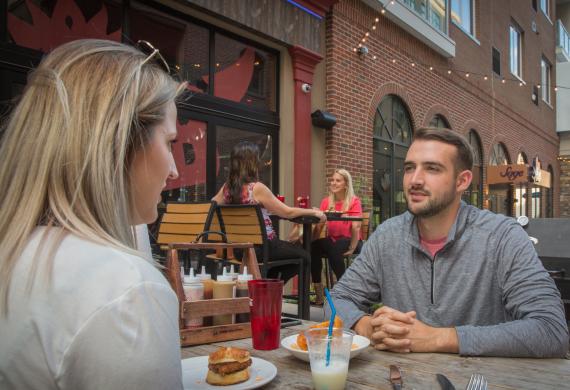 Downtown Dining
More than 25 restaurants, bars, and cafés. Fine dining, casual grazing, and everything in between. Unique, flavors, unique spaces, unique vibes.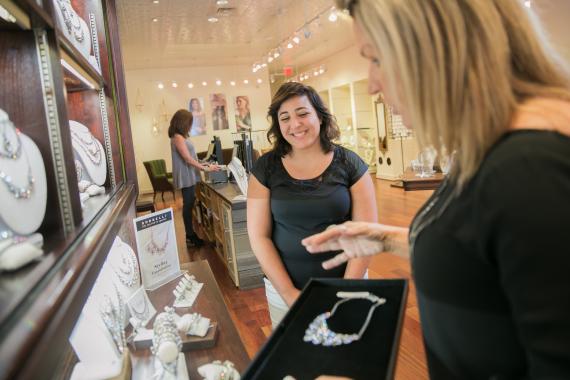 Downtown Shopping
Clothing, footwear, accessories, jewelry. Furniture, craft beer, flowers, health food. There's something special around every corner.