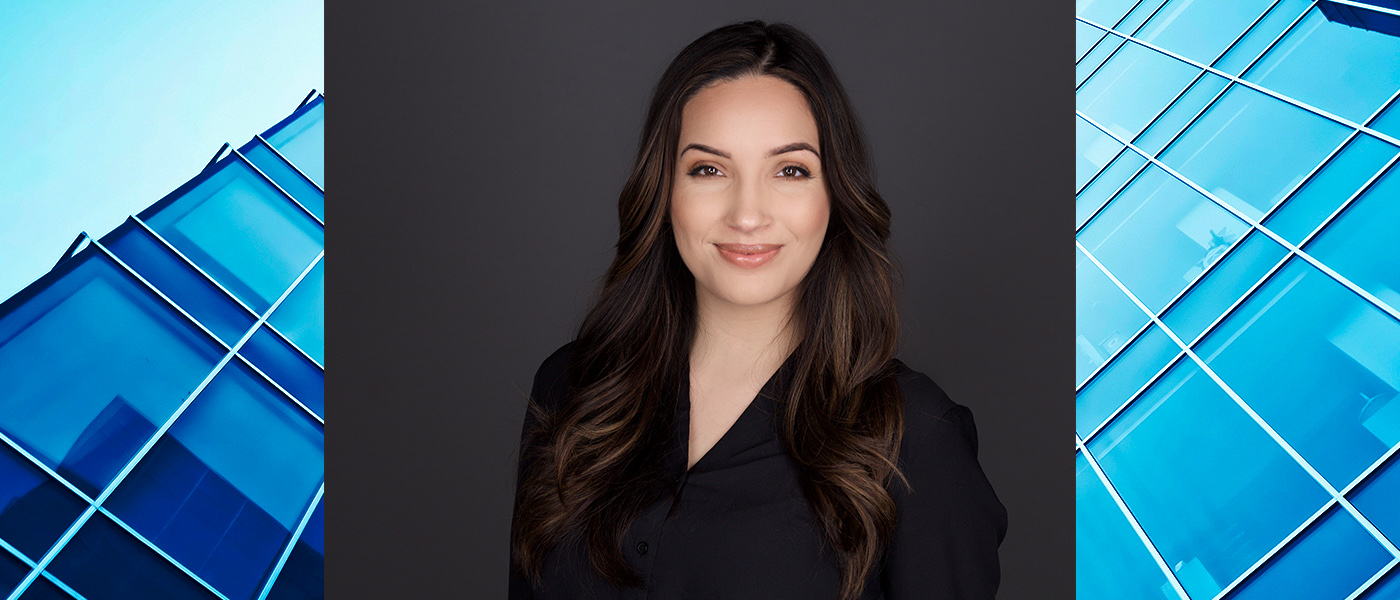 City Center Investment Corporation Appoints Felicia Delgado to Property Management Team
City Center Investment Corp., the real estate development company revitalizing downtown Allentown, Pennsylvania, today announced it has appointed Felecia Delgado to its property management team, effective immediately.

In her new role, Delgado helps manage tenant service requests for all City Center commercial properties, including five Class A office towers, extensive retail and restaurant space and the Velocity coworking space. Her professional experience will initially be applied to continual property management improvement at the new Downtown Allentown Market food hall on the ArtsWalk.  

Delgado joins City Center from Macada Properties/Coordinated Health in Allentown. Prior to that, she worked at Richardson Commercial Realtors in Hamilton, New Jersey, and at Meridian WorkSuites, a coworking operation in Dallas. Delgado is a member of Commercial Real Estate Women (CREW) and is currently pursuing a bachelor's degree in business management and human resource management.