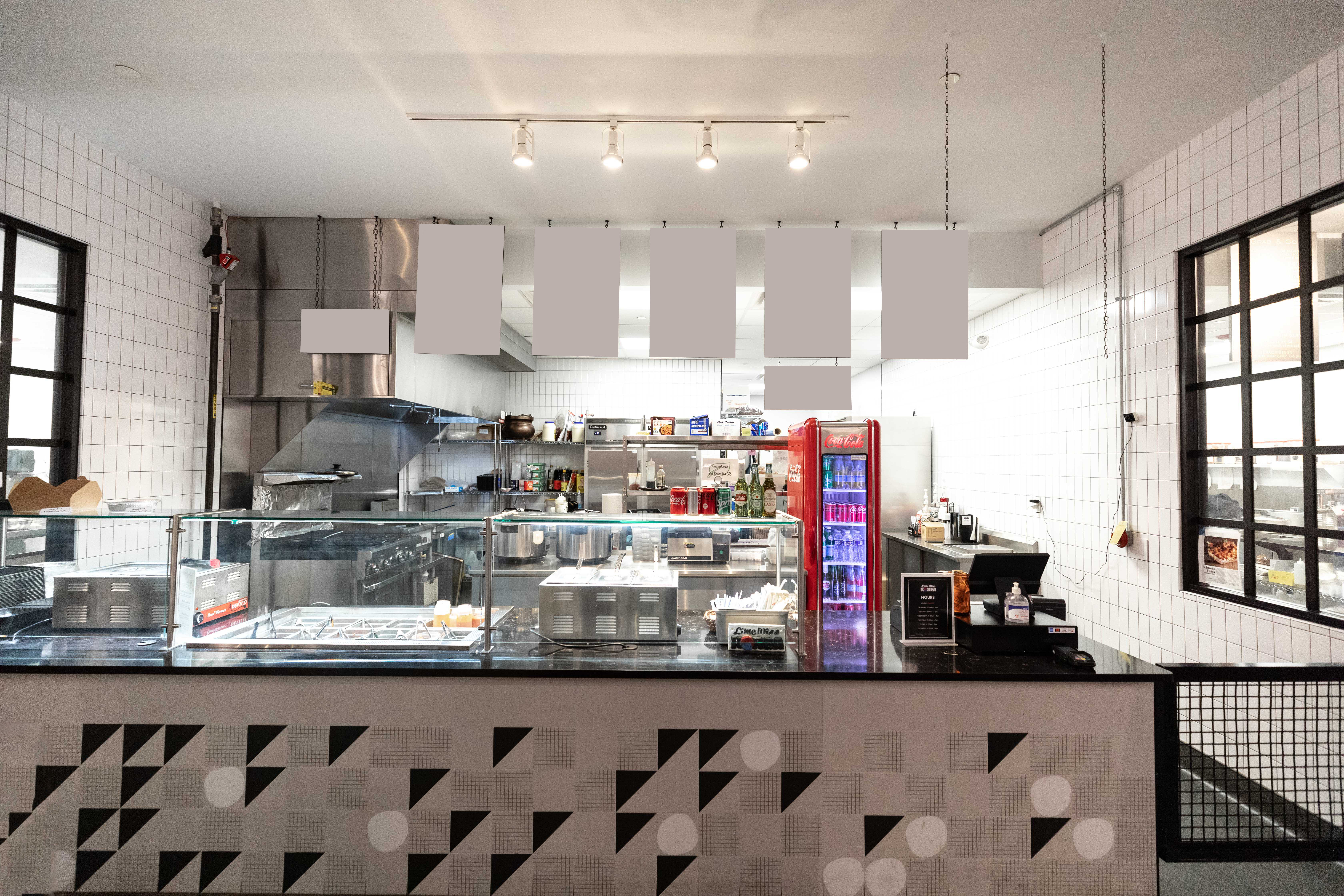 450 SF of ground floor restaurant space located inside the new Downtown Allentown Market on the lively ArtsWalk! At the center of the revitalize Downtown Allentown, right across the street from the PPL Center and on the ground floor of a five-story 170-unit upscale City Center apartment building making it easily accessible for the 700+ downtown residents and 15,000+ people working downtown. Walking distance to other bars and restaurants making it a night life destination.Neighboring retail includes Blended by Bru Daddy's. This bay is immediately available! 
Highlights:
Move-in ready! Start immediately in this bay that has all brand new equipment.
Minimal upfront investment. The only cash you spend is on a security deposit, signage, employees and product.
Sales-based rent. Stress less knowing that rent will be based off a percentage of your gross sales.
Access to a shared liquor license
9 total bays
150 seats
Prime location directly across from PPL Center
Heavy foot traffic
Access to 15,000+ Downtown Allentown office employees
Access to 700+ City Center residential tenants
Automatic free business membership to the City Center Gold Card App.
Convenient parking with the ArtsWalk Parking deck just steps away from the market.
Free parking after 5 p.m. for customers
Professional onsite security, property management and service engineers
Take a 360° Tour of The Market
Explore nearby retail listings →
CONTACT US
The opportunities offered by City Center Allentown all revolve around one thing-allowing you to run your business as successfully as possible. Contact us today to find out how City Center can help give your business a competitive advantage.