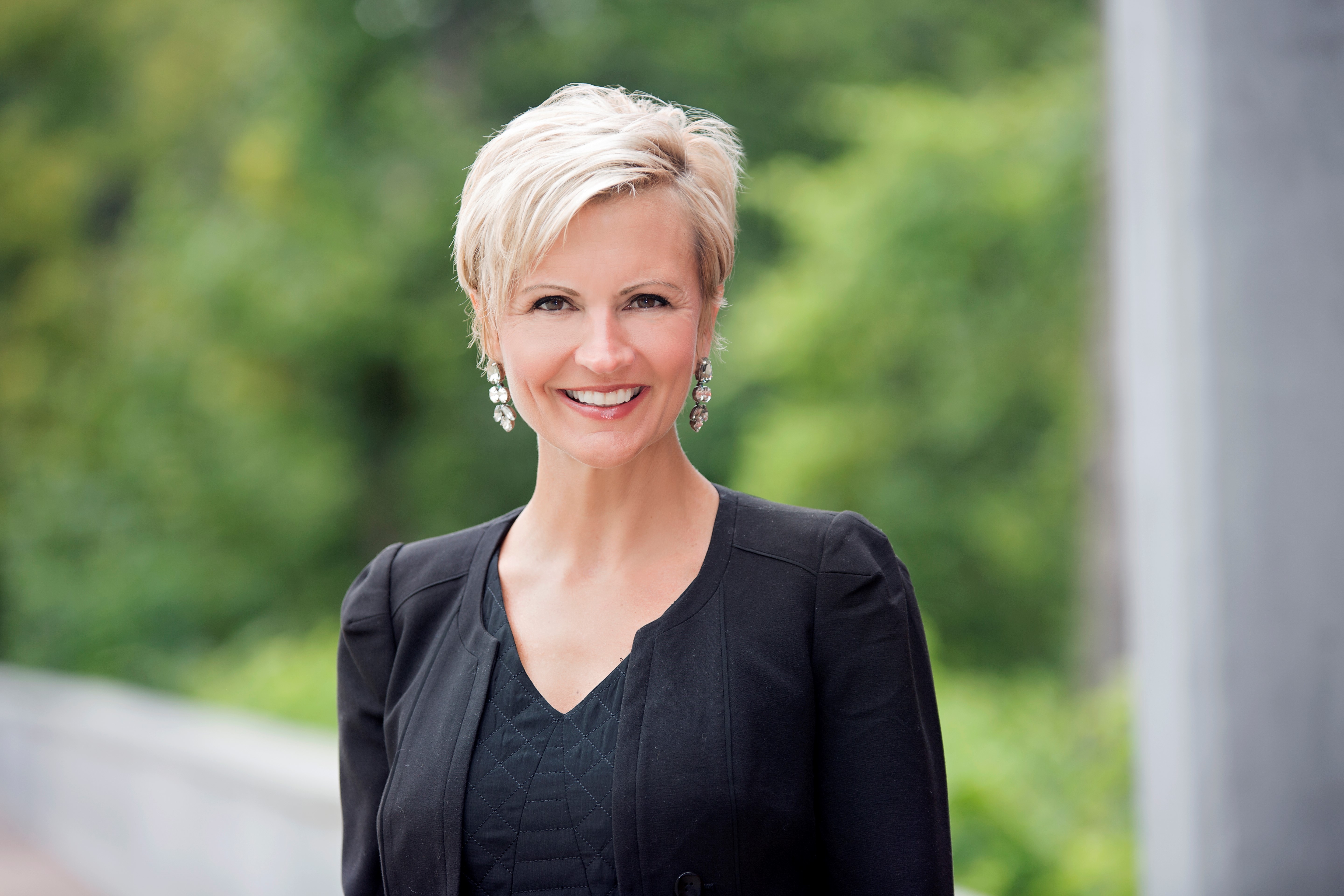 Jill Wheeler
Vice President, Sales & Marketing
As Vice President of Sales and Marketing, Jill Wheeler applies more than 20 years of experience to developing and implementing corporate strategy for sales, marketing and communications. She joined City Center Investment Corporation in 2017 and has since helped lead leasing activity, including securing ADP as the anchor tenant of Five City Center and launching the Downtown Allentown Market. Ms. Wheeler has also overseen the expansion of integrated marketing for City Center's office, retail, hotel and residential properties, as well as the programming of the development's public spaces.
Prior to City Center, Ms. Wheeler was Vice President and General Manager of Klunk & Millan Advertising, overseeing operations, business development and integrated marketing strategies. She served in various sales and marketing management roles at Stanley Vidmar, a division of Stanley Black & Decker, Inc. While there, she led an initiative to rebrand the 40-year-old business, driving a 10-percent sales increase and business acquisitions that diversified the breadth of the company's offerings. She later ran the business in North America and Asia.
Ms. Wheeler began her career at RCN, where she helped drive the groundbreaking expansion of broadband into high-density U.S. markets. She is a member of the Executive Forum of the Lehigh Valley, a board member of the Allentown Chamber of Commerce and of St. Luke's Allentown, and the chair of the Housing Committee for St. Luke's Sacred Heart.