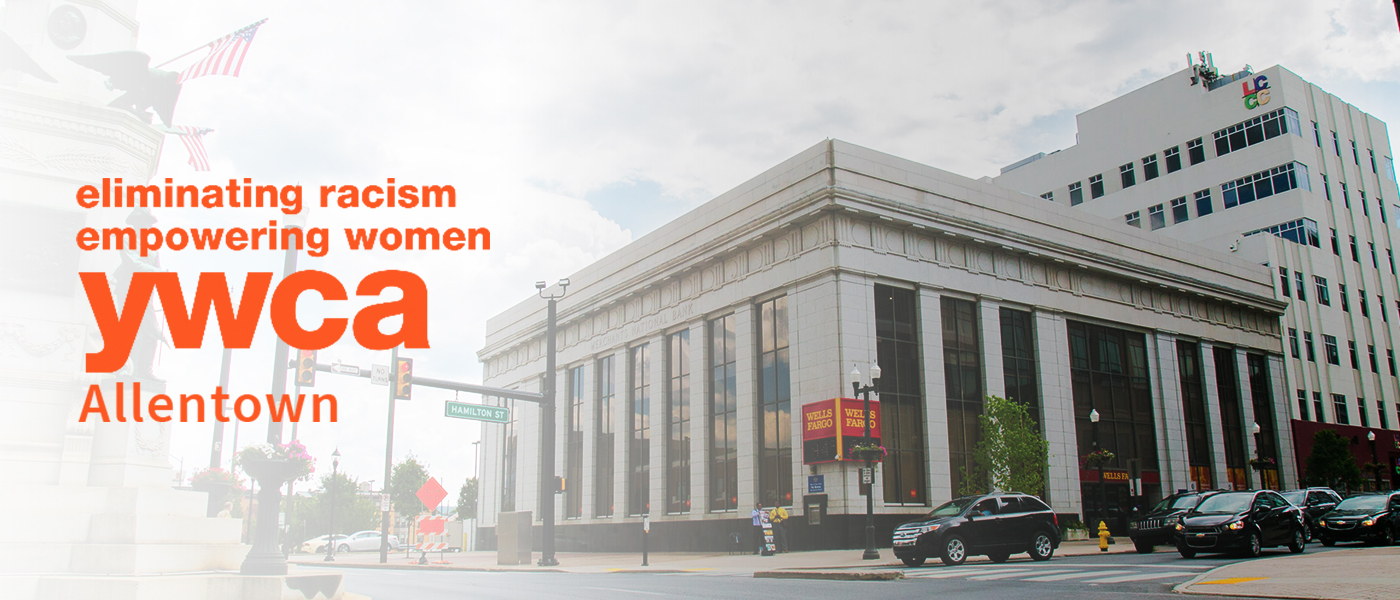 YWCA Allentown Leases Space in City Center Allentown
City Center Investment Corp., the real estate development company revitalizing downtown Allentown, Pennsylvania, announced today that YWCA Allentown has leased space on the ground floor of its 702 Hamilton building. 

YWCA Allentown, a nonprofit charitable organization serving women, girls and families in Allentown since 1898, has leased 2,318 square feet. The organization moved into the space last month and will resume serving clients January 2, 2019. 

YWCA Allentown provides professional development training and career clothing for job seekers through its Perfect Fit for Working Women program, advocates for survivors of gender-based violence, mentors young women to be confident, capable, career-focused and community-oriented, and opens opportunities through the sport of rowing for students in the Allentown School District. The group also runs the Perfect Fit Resale Boutique in Three City Center, which sells gently used upscale women's clothing and accessories to benefit its programs.

"YWCA Allentown is excited to relocate to downtown Allentown, in the heart of the community we serve," says Sarah E. Barrett, YWCA executive director. "This central location in close proximity to the services, organizations and businesses downtown opens up many opportunities to collaborate to meet the needs of our clients and members."

For more information about leasing office space at City Center, contact Jarrett Laubach at jlaubach@citycenterallentown.com.