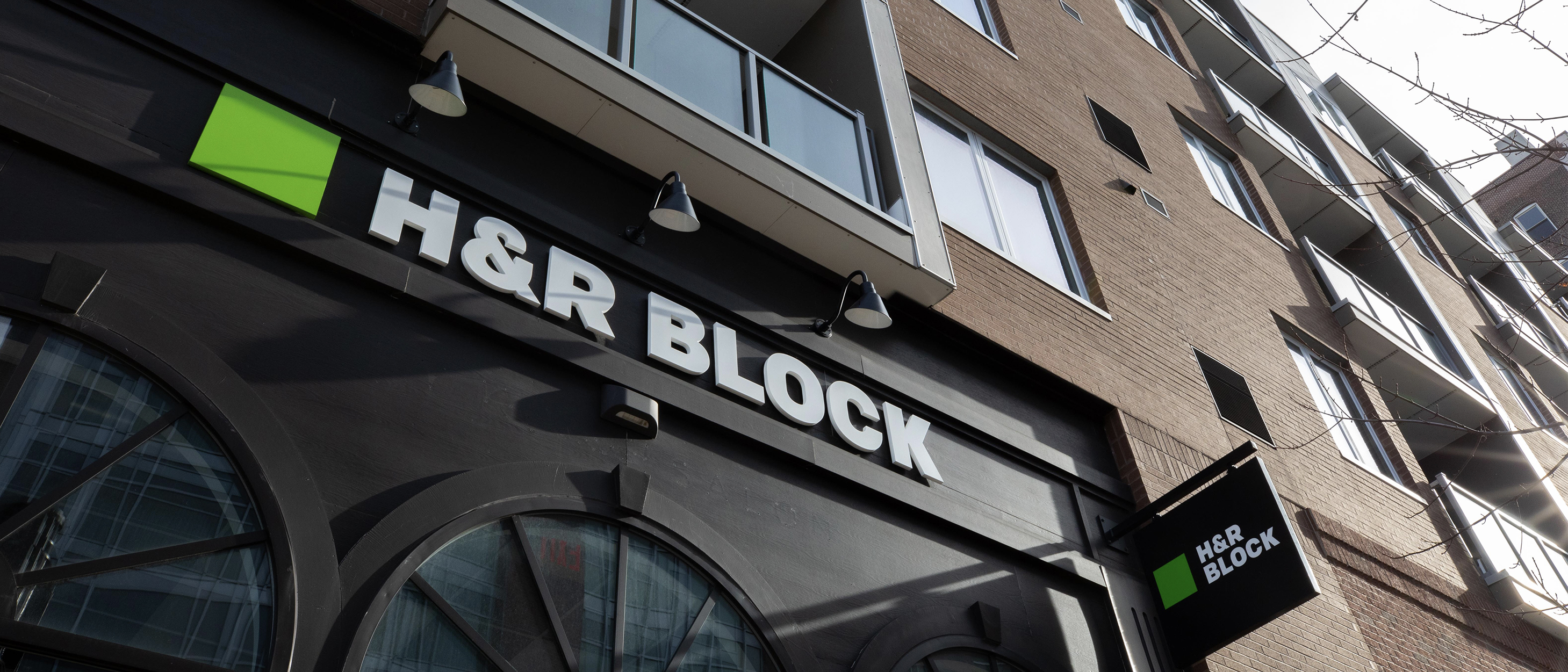 THREE SERVICE-ORIENTED RETAILERS SIGN NEW LEASES IN MAJOR CITY CENTER ALLENTOWN BUILDINGS
City Center Investment Corp., the real estate development company revitalizing downtown Allentown, Pennsylvania, announced today that three service-oriented retailers have signed new leases for ground-floor space in three of its major buildings.
Allentown Vision Center has leased approximately 4,200 square feet at 740 W. Hamilton St., Suite 100, in the Five City Center office tower. The business will offer several services at its new location, including eye examinations for adults and children, contact lens fittings, eye disease management and same-day emergency care, beginning in the summer of 2021.
 
Offix (USA) Inc., has leased approximately 1,900 square feet at 645 W. Hamilton St., Suite 103, in the Two City Center office tower. Offix Systems, an international commercial furniture dealer serving the corporate, healthcare, education and hospitality industries, will use the space as its U.S. office headquarters and a retail showroom for office furniture beginning in February 2021.
 
H&R Block Eastern Enterprises, Inc., has leased approximately 1,400 square feet at 27 N. 7th St., Suite 110, under STRATA West apartments. H&R Block began providing tax preparations and financial services at the site beginning in January 2021.
For more information about Class A office and retail space at City Center, contact Director of Leasing Jarrett Laubach at jlaubach@citycenterallentown.com.