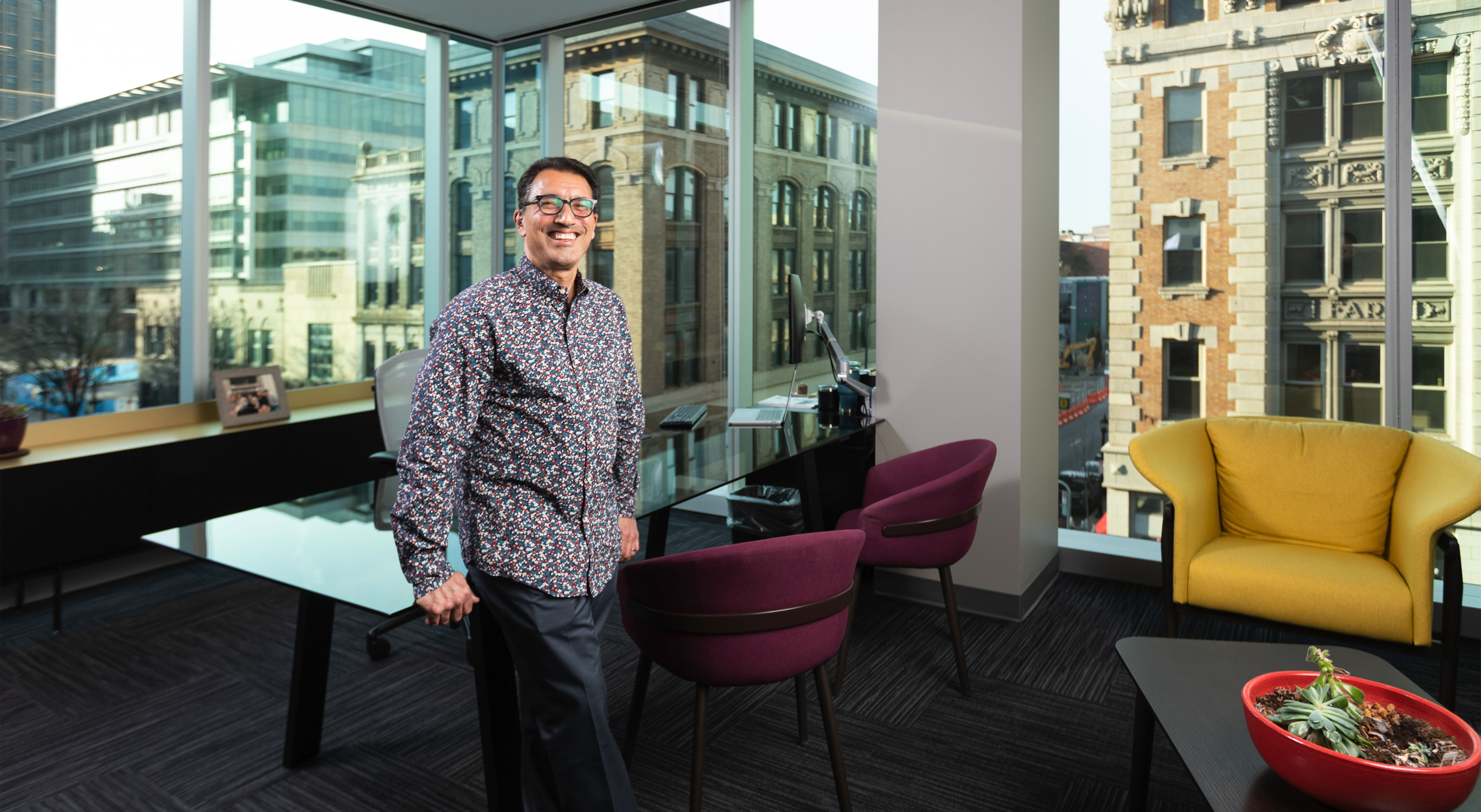 Tenant Spotlight: People First Credit Union @ Five City Center
1. Why did People First choose Downtown Allentown for its new headquarters?

We looked for an area of the Lehigh Valley where we could increase our brand awareness. We kept coming back to Allentown. We wanted to be part of the community we serve every day and part of the city's revitalization.
 
2. What are the benefits of having Class A office space?

We can present People First in the best possible light, and it allows our employees to work in premium space that reflects our premium brand. 
 
3. How has your office space increased productivity?

Our employees have been invigorated and energized by our clean, fresh environment. It has definitely helped us attract and retain talent. The open floorplan allows for collaboration between team members, which has led to increased productivity and engagement.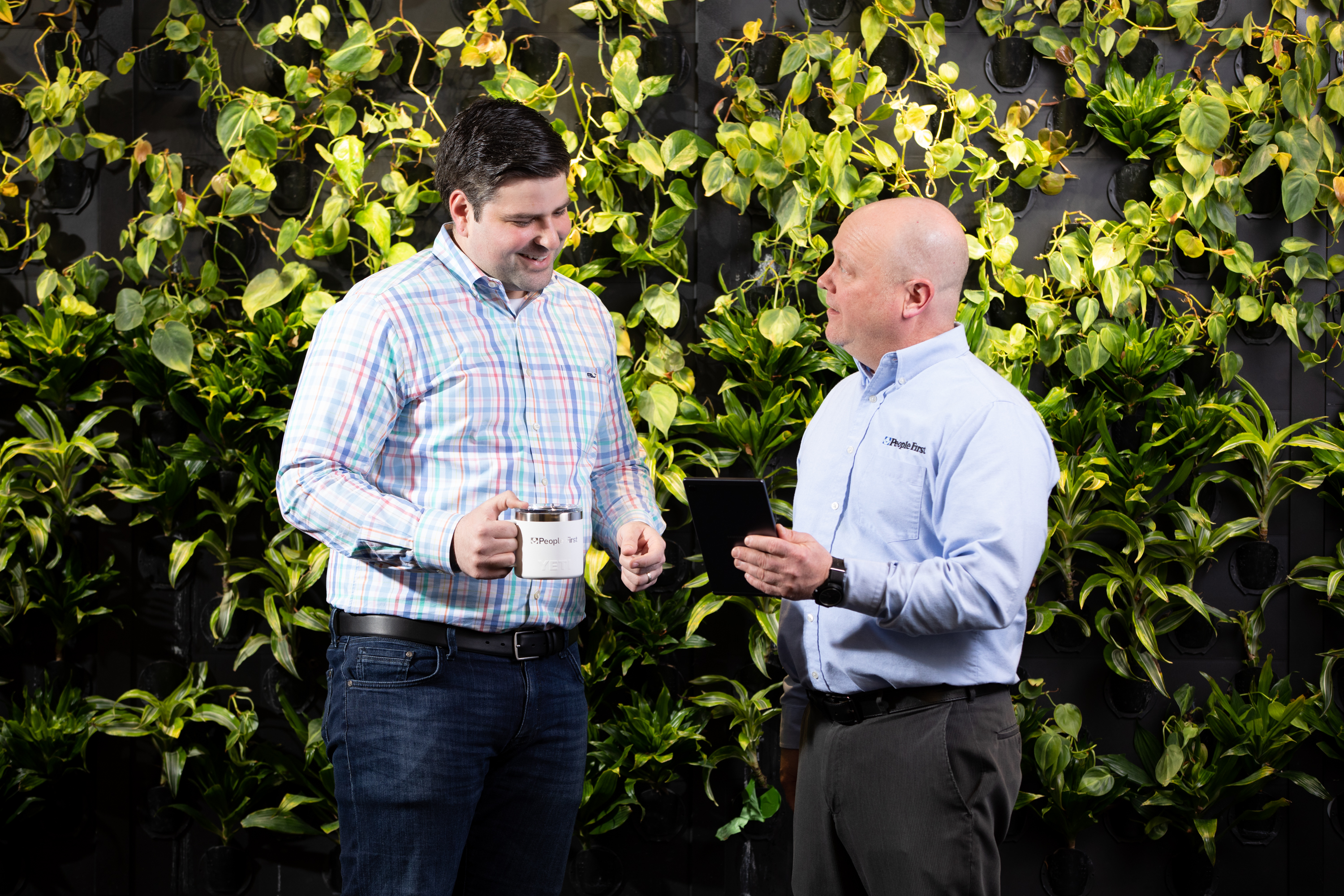 4. What do your employees love about being in Downtown Allentown?

Our employees love the convenience. The office is close to everything they need, from places for lunch meetings to public transportation to our branch on 6th Street. And there's always something going on downtown, so employees can go out together and that helps bond our team.
 
5. What advantages have you received as a tenant of City Center?

City Center lets us market our credit union to the professionals in their other office buildings. We are doing it now to publicize that our 6th Street branch is within walking distance. As a tenant, we are also a Preferred Employer for City Center's apartments. City Center has been generous with tickets to PPL Center events and reduced fees for our employees to join LVHN Fitness. And our employee parking is right next door to our building.