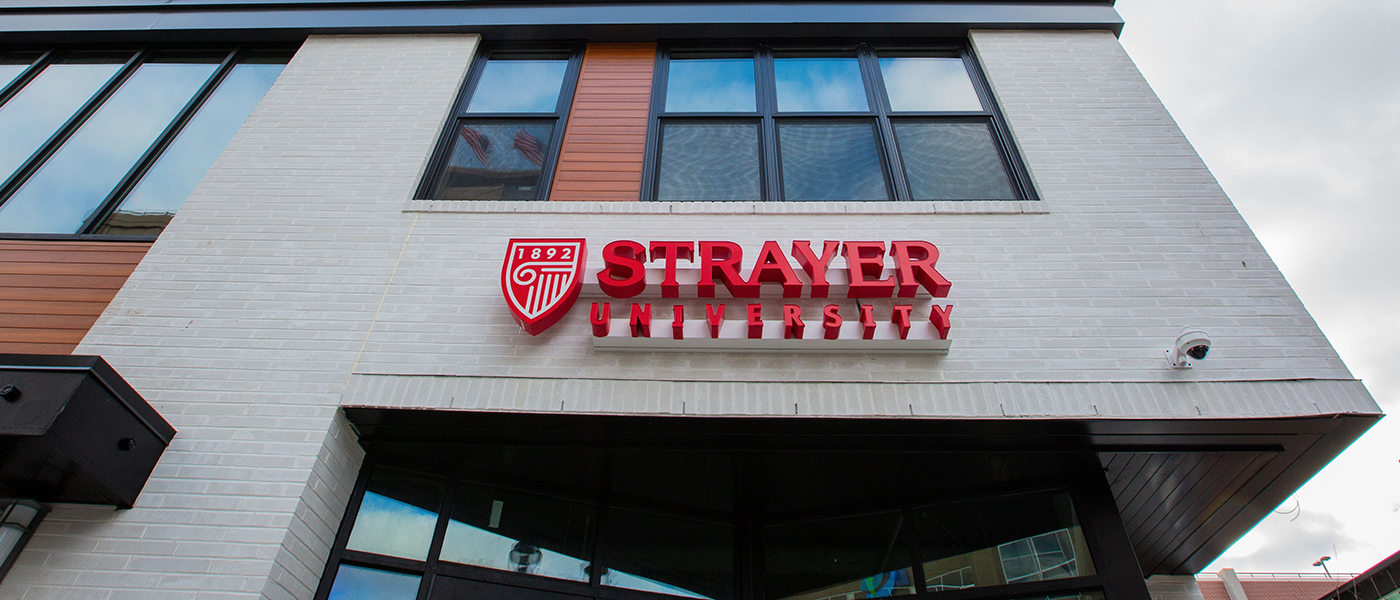 Strayer University Leases Space in City Center Allentown
City Center Investment Corp., the real estate development company revitalizing downtown Allentown, Pennsylvania, announced today that Strayer University has leased space on the ground floor of 520 Lofts, its newest residential building at 520 Hamilton Street.

Strayer University, a higher learning institution designed for working adults, has leased 3,300 square feet in City Center. The campus will utilize a new, leaner classroom model – providing students with more space to collaborate and meet with peers and faculty outside the classroom, while continuing to offer on-site support resources. 

Strayer University offers degrees ranging from associate's and bachelor's, to master's and MBAs. The school also boasts a range of subjects – from cybersecurity to business – as well as learning options, including both online and in-person instruction.

"Strayer University has been serving the Allentown community for almost 10 years, and we're excited to move to the newly-revitalized City Center," said Brian Jones, President of Strayer University. "Not only will this downtown location be convenient for working adults in the Allentown community who are looking for access to a quality, affordable education, we hope it will provide students with education options that will be relevant and in line with the jobs that are currently available in the Allentown area." 

With the addition of Strayer University to 520 Lofts, 5,000 square feet of office space remain available in the building.

For more information about Class A office space at City Center, including 520 Lofts, Tower 6, Two City Center and Five City Center, contact Jarrett Laubach at jlaubach@citycenterallentown.com.