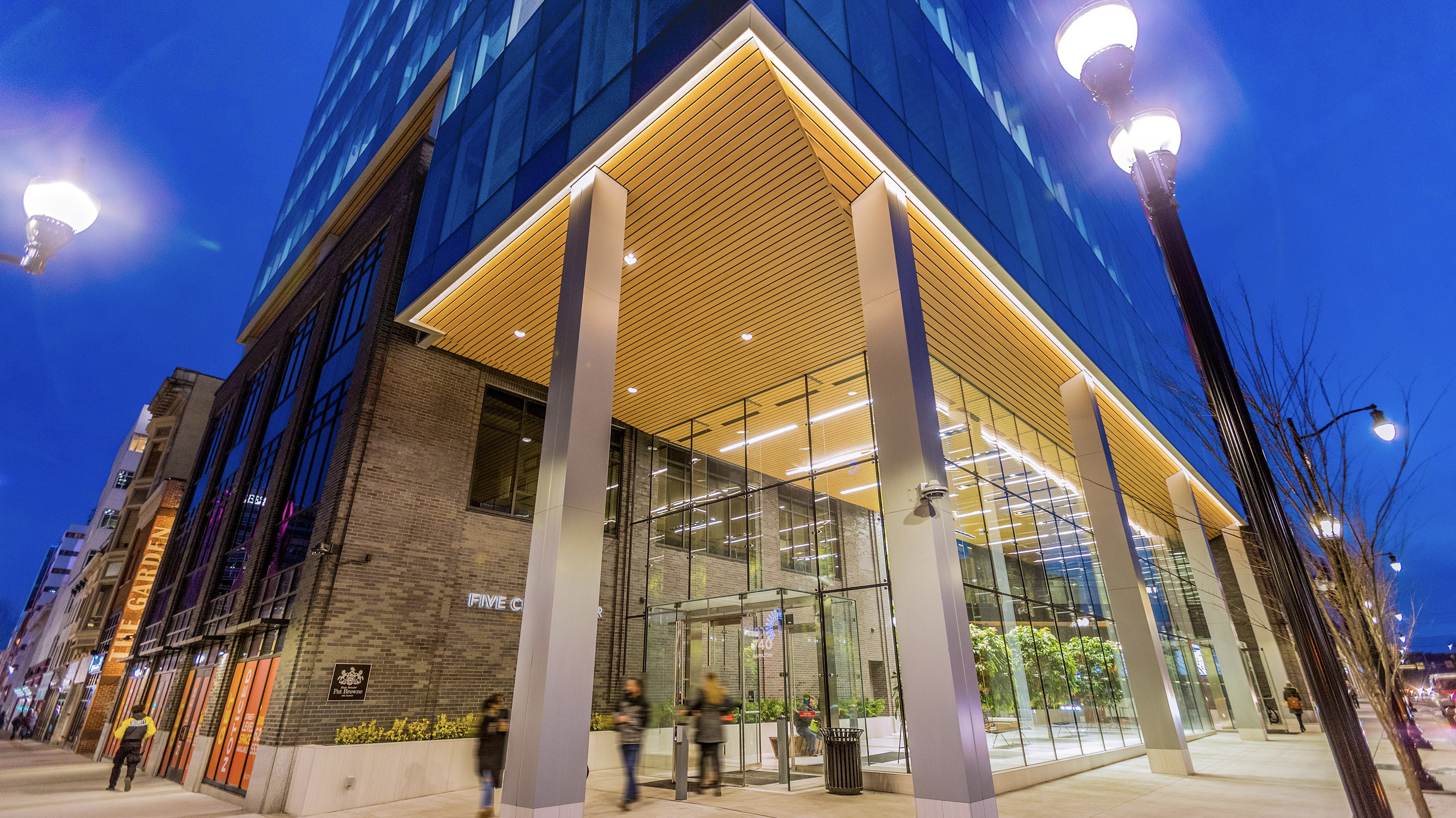 People First Federal Credit Union's Planned HQ Relocation Marks Latest Win For Downtown Allentown
People First Federal Credit Union's planned HQ relocation to Downtown Allentown was recently featured by CoStar Insight.
The not-for-profit credit union is set to occupy about 25,000 square feet on the third floor of Five City Center, one of the many Class A offices built in the past decade by the City Center Corp., a local developer that is almost single-handedly breathing life back into Pennsylvania's third-largest city.

"It's so exciting seeing people come back downtown for work," said Jill Wheeler, vice president of sales and marketing at City Center. "The coronavirus didn't disrupt our momentum at all."

In fact, it is looking as though the shutdown might have strengthened Allentown's commercial real estate scene.

This is a city that's one hour from Philadelphia and two from New York, and this is a year when the pandemic is redefining what office tenants are looking for and where they are looking at. Remote working has also opened the door for white-collar relocations, and life in Lehigh County is significantly cheaper than it is in the Philly and Jersey suburbs.