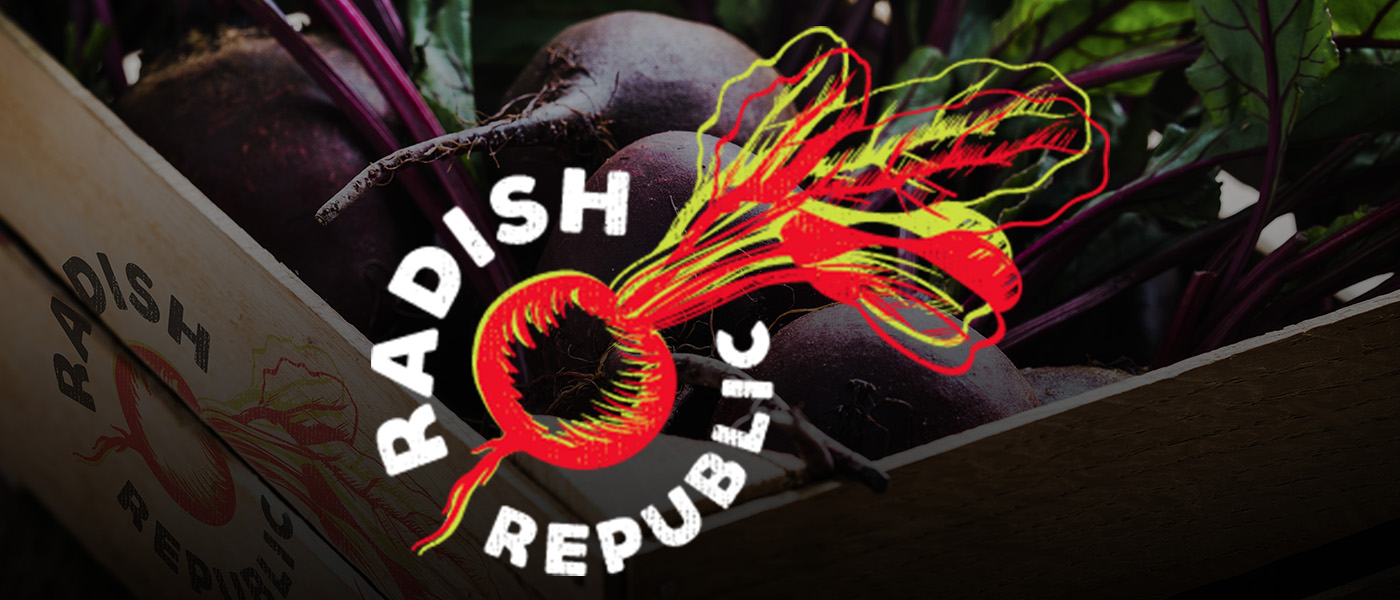 NEIGHBORHOOD GROCERY STORE IN DOWNTOWN ALLENTOWN OPENS FRIDAY
City Center Investment Corp., the real estate development company revitalizing downtown Allentown, Pennsylvania, today announced the long-awaited neighborhood grocery store Radish Republic will open Friday, October 11. 
Radish Republic will occupy an 1,800-square-foot space on the ArtsWalk across from the new Downtown Allentown Market food hall. The grocery store will offer everyday essentials like produce, meat, dairy products, frozen foods and by-the-pound bulk items, such as flour, grains and beans. The grocery store will also sell drinks, soups and grab-and-go options like salads, sandwiches and fruit. Its produce section has been sponsored by Lehigh Valley Health Network, another City Center tenant.
Radish Republic will be operated by Nicole and Steve Shelly, owners of Local Food Market LV, which delivers high-quality, locally grown and produced food to Lehigh Valley businesses, houses and apartments. The Shellys also run the Fresh Fridays open-air market in the Allentown Arts Park each Friday afternoon from May to October. 
"We're excited to open Radish Republic and bring fresh, local food downtown to a permanent location," said Steve Shelly.
Radish Republic will be open daily from 11 a.m. to 7 p.m. and will accept EBT SNAP benefits. Customers can also order their groceries online at www.radishrepublic.com for pickup or free delivery in the local area.
Nicole Shelly added, "Radish Republic will offer a wide variety of products to meet every budget, from specialty gourmet items to by-the-pound bulk options for those who require smaller portions. We're looking forward to becoming the go-to neighborhood grocery store for local residents and professionals."
"We're thrilled to bring a grocery store to downtown Allentown and meet the request of so many of our tenants who live and work downtown," said City Center Retail Leasing & Activation Manager Natalia Stezenko.
Customers can learn more about Radish Republic at www.radishrepublic.com.