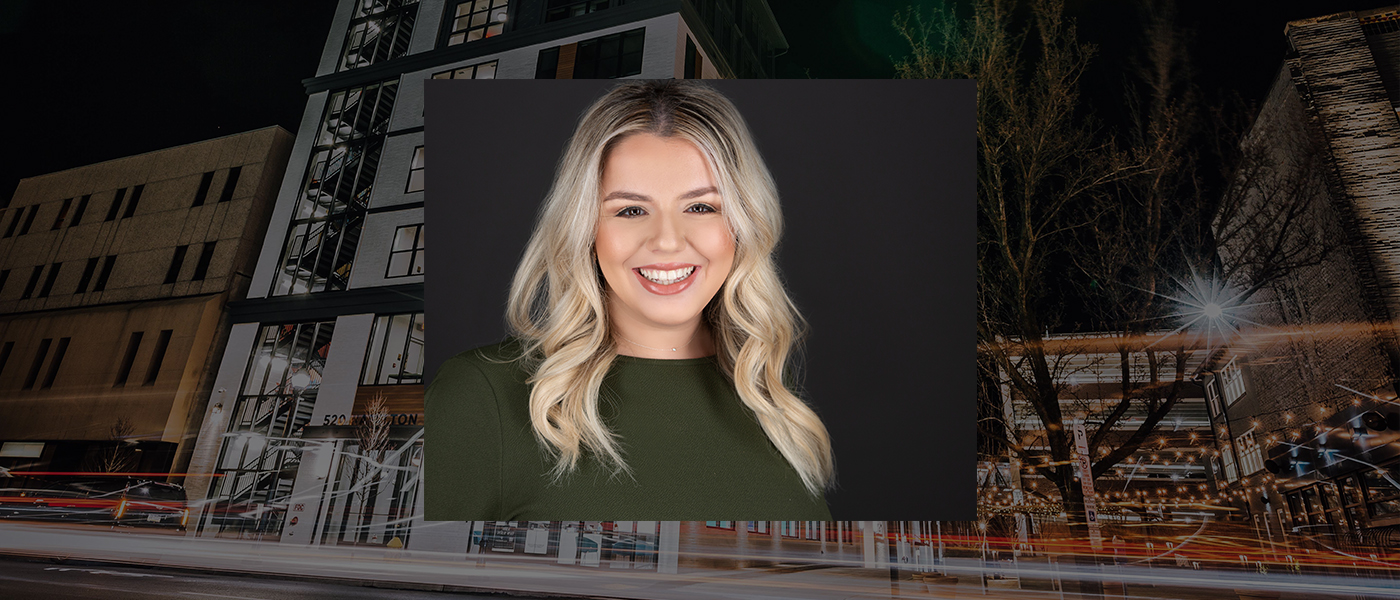 City Center Investment Corporation Names Kristina Gonzalez Social Media & Marketing Assistant
City Center Investment Corp., the real estate development company revitalizing Downtown Allentown, Pennsylvania, announced today it has named Kristina Gonzalez social media and marketing assistant, effective immediately.

In her new role, Gonzalez assists the marketing team with the promotion of City Center's residential space, working with City Center's social media platforms and digital communication strategies to optimize the company's marketing and sales efforts. She also works with the residential management team to create a sense of community within each residential building through social media and activation of the common spaces. Gonzalez reports to City Center Marketing Manager Jill Brader.

Prior to joining City Center, Gonzalez worked as an associate editor for Rodale Inc./ Hearst Magazines Inc. for the past four years, managing product development from proposal to print to driving sales. During her time there, Gonzalez developed compelling marketing campaigns for famous brands like delish and Prevention. 

Gonzalez holds a bachelor's degree in English with a concentration in writing studies from Indiana University of Pennsylvania and a master's degree in publication management from Drexel University. While attending Drexel she served as editorial intern for Lehigh Valley Style magazine.