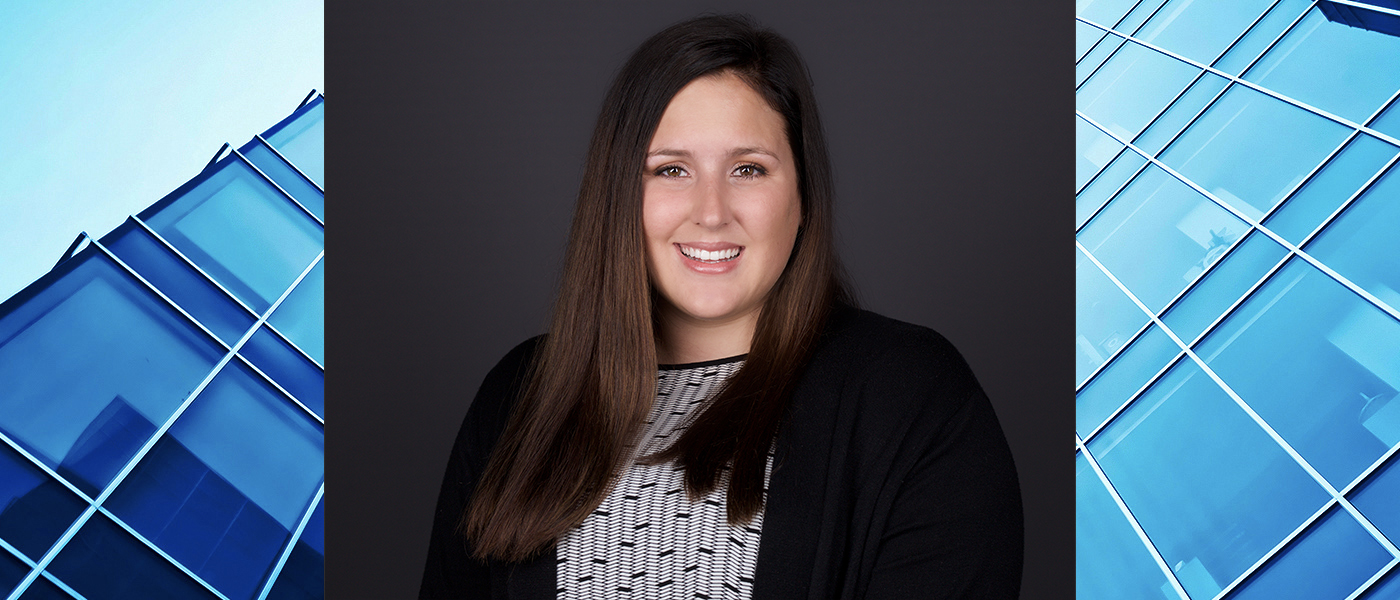 CITY CENTER INVESTMENT CORPORATION APPOINTS NICOLE WESCOE AS EVENTS AND ACTIVATION COORDINATOR
City Center Investment Corp., the real estate development company revitalizing downtown Allentown, Pennsylvania, today announced it has appointed Nicole Wescoe as events and activation coordinator, a new position, effective immediately.

In her new role, Wescoe has responsibility for planning and executing all social and networking events for City Center Allentown, providing its residents and office tenants with fun and interesting opportunities to engage with people and places downtown. In addition, she oversees City Center's partnerships with The Allentown Area Chamber of Commerce and other organizations that focus on making downtown Allentown a destination for business, culture and city living.

Prior to joining City Center, Wescoe worked at Blue Mountain Resort, where she was responsible for coordinating festivals, events and sponsorships since 2015. She holds a bachelor's degree in marketing from Indiana University of Pennsylvania.