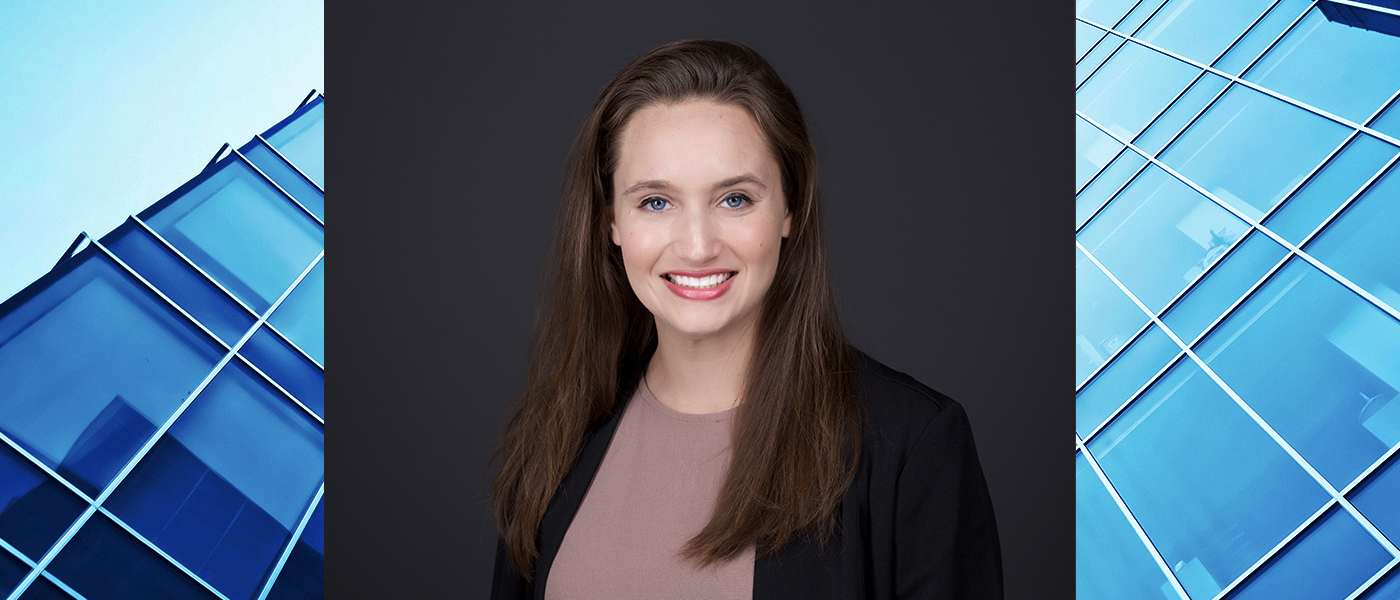 CITY CENTER INVESTMENT CORPORATION APPOINTS ANNA JASKIEWICZ AS SALES & LEASING ASSISTANT
City Center Investment Corp., the real estate development company revitalizing Downtown Allentown, Pennsylvania, today announced it has appointed Anna Jaskiewicz as sales and leasing assistant, a new position, effective immediately.

In her new role, Jaskiewicz supports City Center's leasing team, primarily as a researcher, as the company advances and executes office, retail and restaurant leases. In addition, she is in the process of earning her Pennsylvania real estate license.

Prior to joining City Center, Jaskiewicz worked for six years at The Giant Company, where she was selected for management development and coached and trained more than 40 employees. In her role as a Giant Direct lead, she managed 14 associates for the store's online grocery shopping service and monitored customer activity data to amplify relationship-building efforts with new customers.
Jaskiewicz holds a bachelor's degree in English with concentrations in English literature, professional writing, and digital rhetoric from Bloomsburg University.