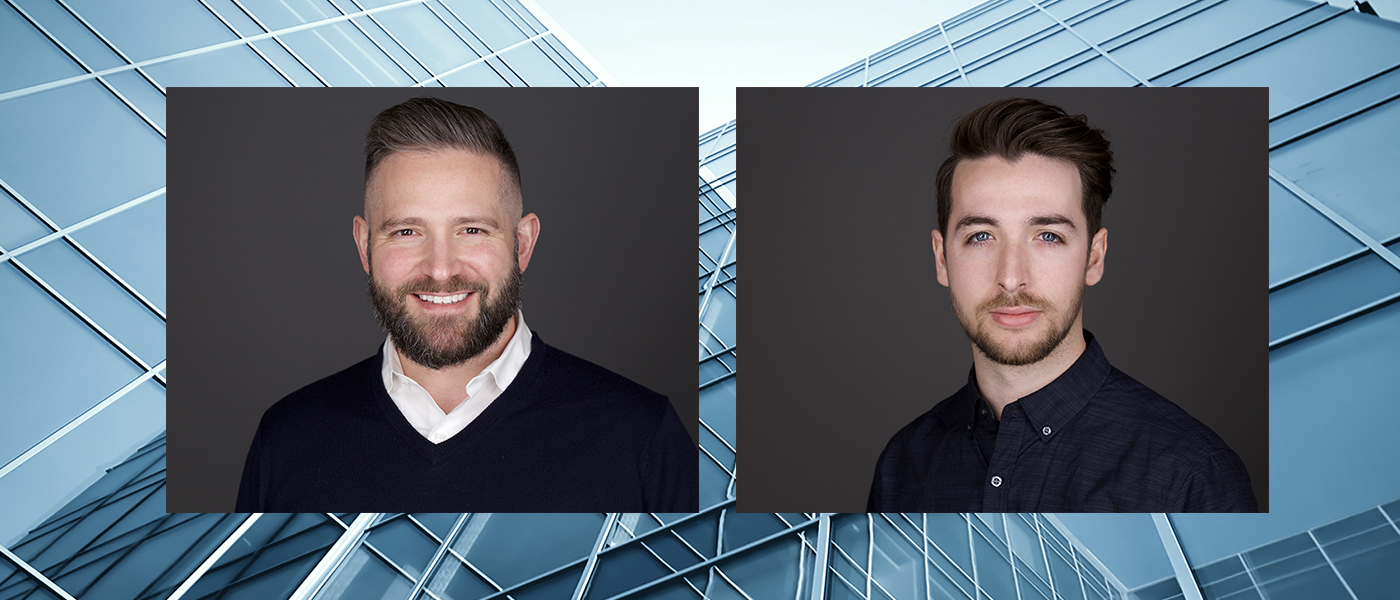 CITY CENTER INVESTMENT CORPORATION ANNOUNCES TWO NEW HIRES
City Center Investment Corp., the real estate development company revitalizing downtown Allentown, Pennsylvania, today announced it has appointed Geoffrey Keck to operations project manager and Brennan Long to multimedia designer. Both positions are effective immediately.

Keck joins City Center from Pointe North Apartments in Bethlehem, Pa., a Landmark Community, where he served as community manager with responsibility for the day-to-day operations of the 200-unit complex since 2015. Prior to that, he spent a decade in retail and business-to-business sales and marketing roles for various companies. In his new position, Keck will focus on portfolio-wide initiatives for City Center Residential, which includes six fully leased apartment communities and two under construction. In addition, Keck will lead various commercial real estate and development initiatives and manage parking across all City Center Allentown properties. 

Long first joined City Center as a design intern after earning a bachelor's degree in fine arts, photography, from Temple University. He had previously acted as a freelance designer and wedding and event photographer. In his new role, Long produces design, video and photography for multiple media channels to help market the company and its various brands and properties. Reporting to City Center's art director, Long plays a key role on the company's inhouse marketing team, helping create a wide range of products, including digital content, social media content, printed materials and more.