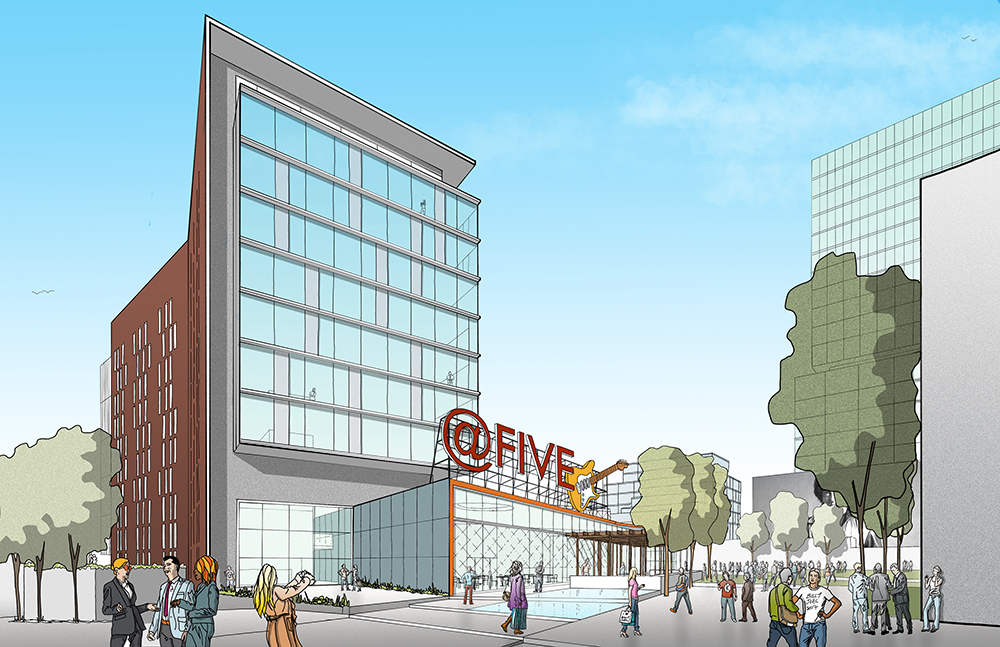 City Center Investment Corporation Announces Partnership with Entertainment Complex Developer Jerry Deifer Jr. to Bring Indoor/Outdoor Venue to Downtown Allentown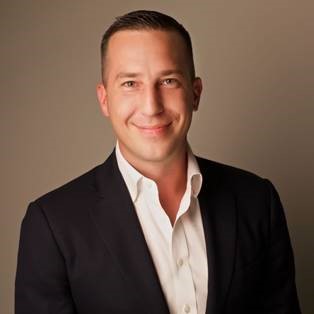 City Center Investment Corp., the real estate development company whose major mixed-use development, City Center Lehigh Valley, is revitalizing downtown Allentown, Pennsylvania, announced a partnership with entertainment complex developer Jerry Deifer Jr. today.
Together, City Center and Deifer plan to develop a 30,000-square-foot entertainment complex on the corner of Seventh and Hamilton streets in downtown Allentown. The indoor/outdoor venue will be activated year-round with a variety of events designed to provide nightly activity. Plans include a permanent stage, outdoor high-definition LED screens and a stunning multi-season beer garden. The complex will also include a 1,400-capacity indoor venue that can open onto a new park. City Center plans to break ground on the complex in the fall of 2017.
"Our goal is to create a world-class entertainment complex that complements all of the other downtown and regional venues," said Deifer. "There is a great vibe downtown with the arts and music culture. We want to build on that and offer something unique."
The complex is part of the $250 million Five City Center Campus, which will include the tallest office tower in the Lehigh Valley, two apartment buildings, parking decks with 850 total spaces, and a nearly two-acre park.
"We look forward to partnering with Jerry," said J.B. Reilly, City Center cofounder and president. "His experience in developing entertainment complexes coupled with his vision for this venue make him the perfect person to lead this project. City Center aims to activate the downtown, create more entertainment options with broad appeal and build on the success of the entertainment district."