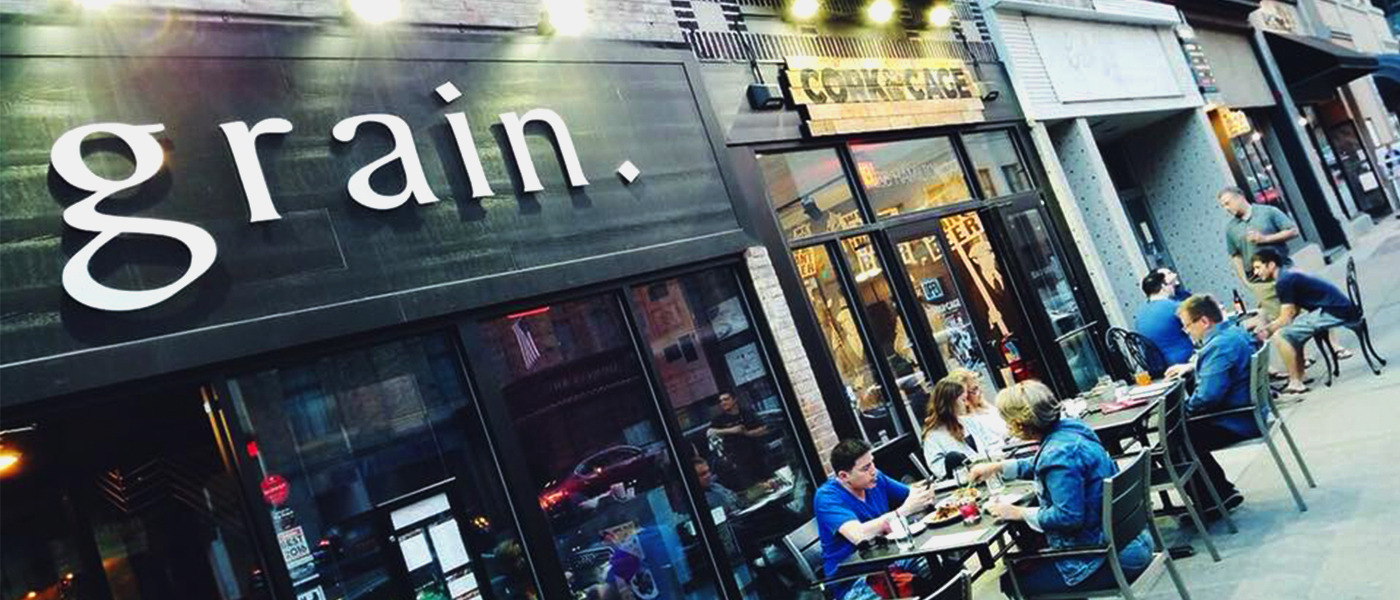 Behind the scenes with The Bayou Boys
After launching Bethlehem's Southern-inspired spot The Bayou, restaurateurs Cristian Duarte and Morris Taylor expanded into Downtown Allentown with grain., serving a creative menu of "global comfort food," and their mouthwatering barbecue joint Queen City BBQ located on the ArtsWalk. On Tuesday, May 22, grain. will take over the @CityCenterAllentown Instagram for the day to give us an inside look at their chicken and waffles, creative vegetarian dishes and everything in between. 
Name: Cristian Duarte, Owner
The Bayou Boys Hospitality Group 
Tell us a bit about The Bayou Boys Hospitality Group. 
The Bayou Boys are in Downtown Allentown and are ready to serve you! The goal of our restaurants is to remain causal while letting our customers enjoy an elevated dining experience.  
Why did you start your business?  For the love of it! I have a finance and restaurant background and I was at a crossroads in my career and decided to make a go at it for running a restaurant business. Combining the two backgrounds has led me to really love what I do. Being able to entrain others in this capacity is big for me. I really value seeing people smile from the outcome of what we've created.
How many people does your business employ?
Approx. 200 
What is unique about your business?
Our unique niche and style of food. 
Favorite menu item at grain.?
Chicken and waffles! Hands down.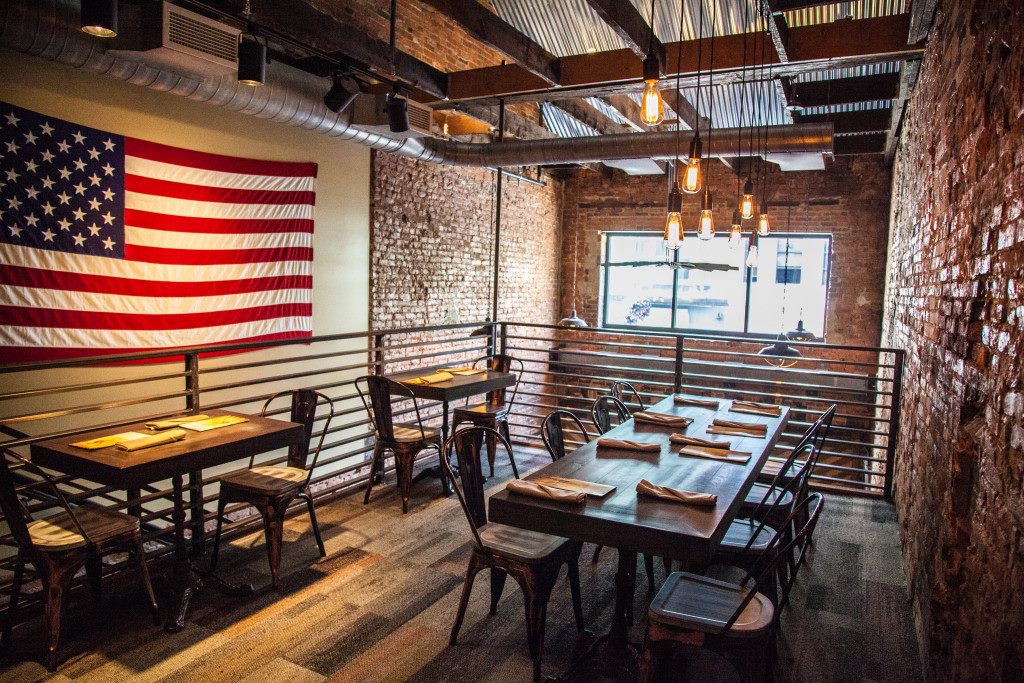 What is the biggest challenge in running your business?
Managing 200+ employees. You are bound to run into different personalities working with that many people and I'm learning how to best manage it. I continue to work on it to make sure I'm doing what is best for the employee, the customers, and the overall health of the company.    

Why do you love working in Downtown Allentown?
In my youth, I saw Allentown as the place to be. We are excited to be a part of the revitalization. 
Why do customers love your business?
They feel they are a part of The Bayou Family, because they are. We want them to feel like they are stepping into an experience, not just a restaurant.  
Favorite feature of grain.'s space in City Center?  
The American flag. 
What motivates you to go to work every morning? 
Knowing I am going to interact with people every day.  I really enjoy the business we are in and it is constantly evolving. 
Join in on the Instagram takeover fun and get 20% off your next dinner at grain. Just follow these two easy steps! (Promotion ends June 3, 2018)
On May 22, like the photo of grain. in City Center's photo feed and tag three friends, you love to dine with in the comments using the hashtags #graintakeover and #bayouboyshg.