520 Hamilton Street
520 Hamilton Street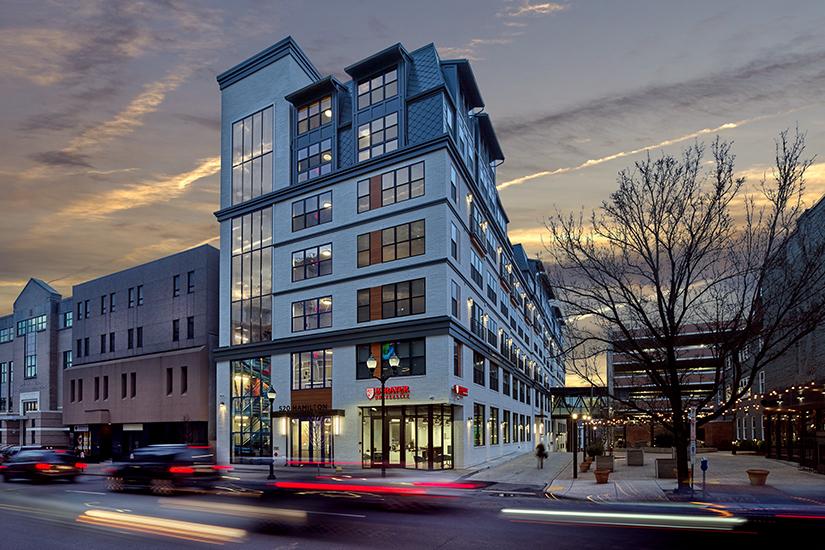 95,000 SF
6 Floors
Residential & Class A Office
Fall 2018
$16-18M
Architect: Bernardon Architecture 
General Contractor: Serfass Development Partners
Features: A six-story building, housing 68 one- and two-bedroom apartments. Three work spaces for artists and office space on the ground floor. There is a pedestrian bridge from the parking garage to the building. NOW LEASING first floor 4,800 SF OFFICE SPACE. 
Key Tenants: Strayer University
The ground floor of 520 Hamilton is now available! The 4,800 SF, efficient floor plan is ready to welcome up to 25 employees or can be easily customized to meet your needs. 
Key Features
Turnkey process for easy delivery of finished space
Highly competitive rates
Brand new first-generation space
Central Hamilton Street location and easy highway access
Parking connected to building 
Limited or no up-front costs
Low occupancy costs 
Unique design within dynamic setting
This authentic mixed-use building provides the platform for businesses to grow and attract and retain today's workforce. It is office space that has a unique atmosphere inside and out and fosters a high energy, results driven environment. Contact us today to find out how you can take advantage of this one of a kind office space opportunity.
Take a 360° tour of the ground floor. 
Sample Fit-Out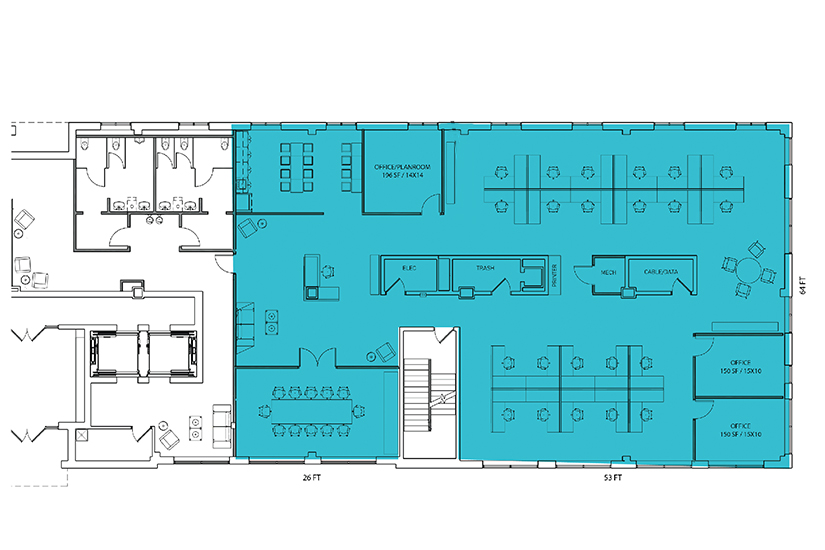 Sample Interior Finishes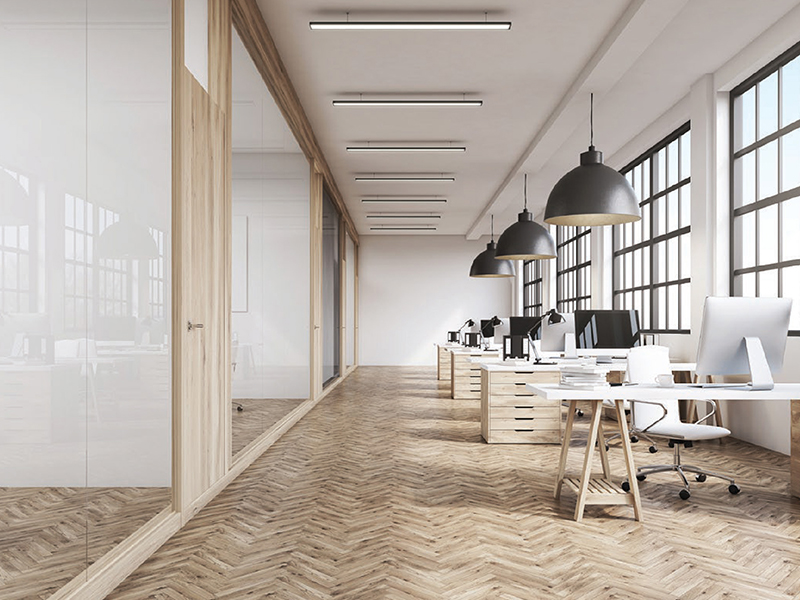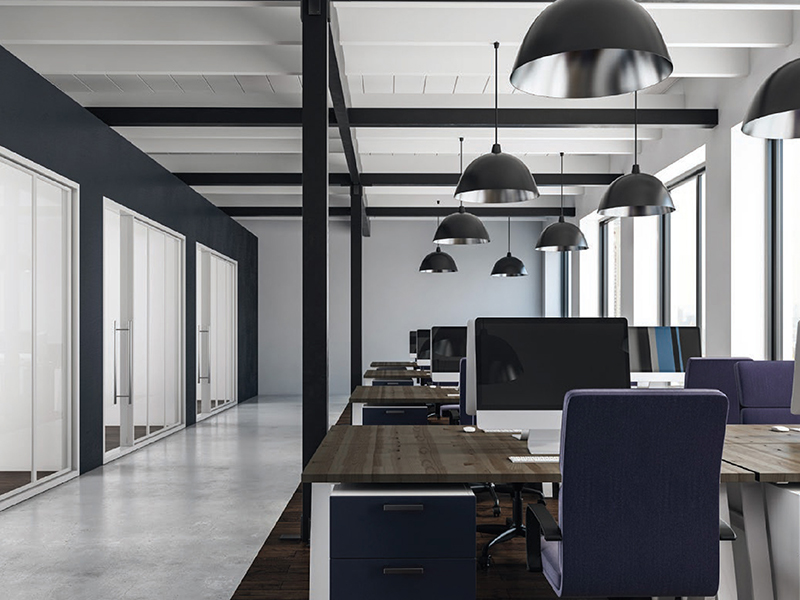 CONTACT US
The opportunities offered by City Center Allentown all revolve around one thing-allowing you to run your business as successfully as possible. Contact us today to find out how City Center can help give your business a competitive advantage.