520 Lofts Under Construction
520 Hamilton Street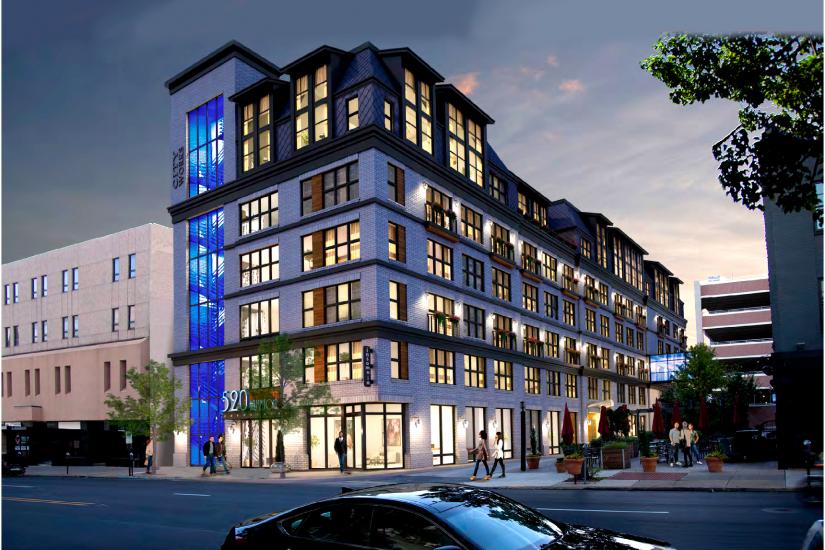 95,000 SF
6 Floors
Retail & Luxury Residence
Fall 2018
$16-18M
Architect: Bernardon Architecture 
General Contractor: Serfass Development Partners
Features: A six-story building, housing 68 one- and two-bedroom apartments. There are plans to put in three work spaces for artists and office space. The top floor apartments will include a loft space. Amenities will include a community lounge and outdoor patio. There will also be a pedestrian bridge from the parking garage to the building. 
UNDER CONSTRUCTION.