932 Hamilton
932 Hamilton Street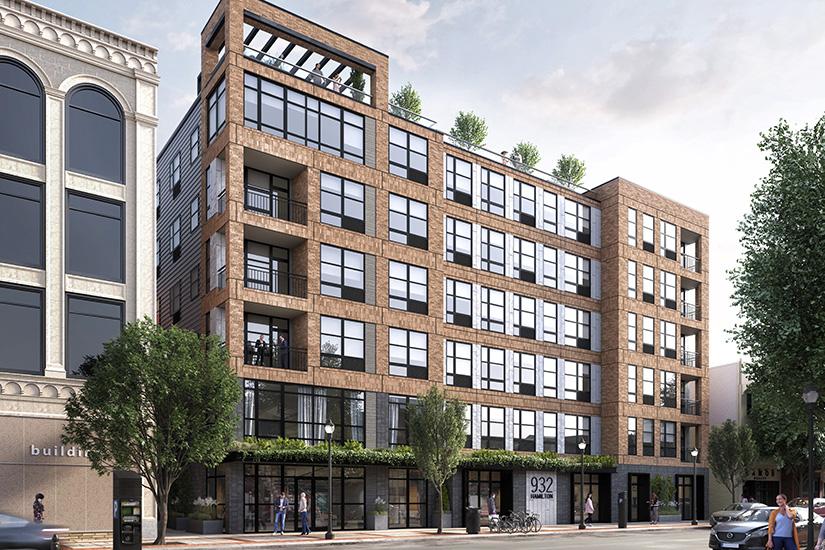 114,000 SF
Retail & Luxury Residence
Spring 2022
 A multi-story residential building with ground-floor retail at 932 Hamilton Street in Allentown.
With nearly 114,000 square feet of space, the building will offer 108 studio, one-bedroom and two-bedroom apartments along with three storefronts on Hamilton Street. Designed by Bernardon architects, the building will feature an ultra-large rooftop deck for outdoor gatherings, a pup park, coworking space, a fitness center and a resident lounge.
Residents of 932 Hamilton Apartments will also have access to the amenities in City Center's two other residential buildings in the 900 block of Hamilton Street, Cityplace to the east and 950 Hamilton to the west, which is under construction. New widened sidewalks, generous lighting, public art and landscaping will enhance residents' experience.
Sign up to be the first to get updates on The Gallery at Cityplace.