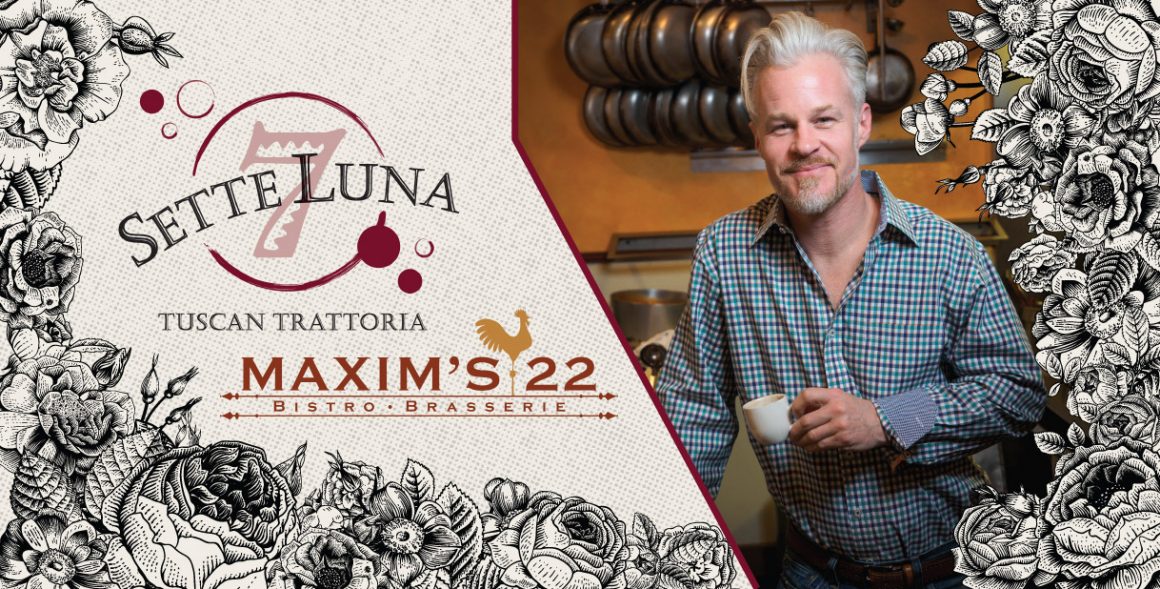 Owner of Sette Luna and Maxim's 22 in Easton to Take Over Two Restaurants in City Center Lehigh Valley in Downtown Allentown
City Center Investment Corp. (CCIC), the real estate development company whose major mixed-use development, City Center Lehigh Valley, is revitalizing downtown Allentown, Pennsylvania, announced today the owner of Sette Luna and Maxim's 22 in Easton will take over two restaurants within the development this month. Restaurateur Josh Palmer will take over CENTRO and ROAR Social House, both of which are located on Hamilton Street.
The restaurants will both be closed briefly beginning on April 21, 2017. CENTRO will reopen for business under Palmer's leadership April 24, 2017, broadening his brand of rustic Italian cuisine. Palmer is making plans for ROAR that will be announced later. Following April 21, any outstanding CENTRO and ROAR gift cards will be honored at CENTRO. ROAR gift cards will also be redeemable at The Dime inside the Renaissance Allentown Hotel.
CENTRO is currently run by Greenwood Hospitality Group, which manages CCIC's Renaissance Allentown Hotel. ROAR and its HUSH speakeasy were opened in September 2014 by long-time Allentown restaurateur Don Saylor, who plans to retire April 20, 2017.
"Coming to Allentown isn't a recent idea," said Palmer. "I've always believed in the revitalization of downtown. With Sette Luna's success and popularity, we've been limited in reaching the west end of the valley, and the limited kitchen space is confining in some ways. Both CENTRO's location and facility will allow me to serve more of the valley and stretch my culinary wings, so to speak."
With more than 30 years of restaurant experience under his belt, Lehigh Valley restaurateur Palmer is best known for the award-winning restaurants Sette Luna Tuscan Trattoria and Maxim's 22 Bistro and Brasserie in downtown Easton. Sette Luna, one of the most popular restaurants in the Lehigh Valley, has been providing authentic Italian fare and seasonal al fresco dining for the past 11 years. Following its success, Palmer introduced French cuisine to the city with the addition of Maxim's 22 in 2012, which also boasts the largest bar in town. Prior to carving out his niche in the local dining scene, Palmer spent nine years managing restaurants in the Northeast after earning his degree in hospitality and restaurant management from Penn State University.
"We are thrilled to welcome Josh and his expertise to downtown Allentown," said Judy Borrelli, CCIC chief financial officer. "Downtown Allentown's restaurant scene is growing and thriving, and Josh's passion for creating successful urban restaurants will be a welcome addition."