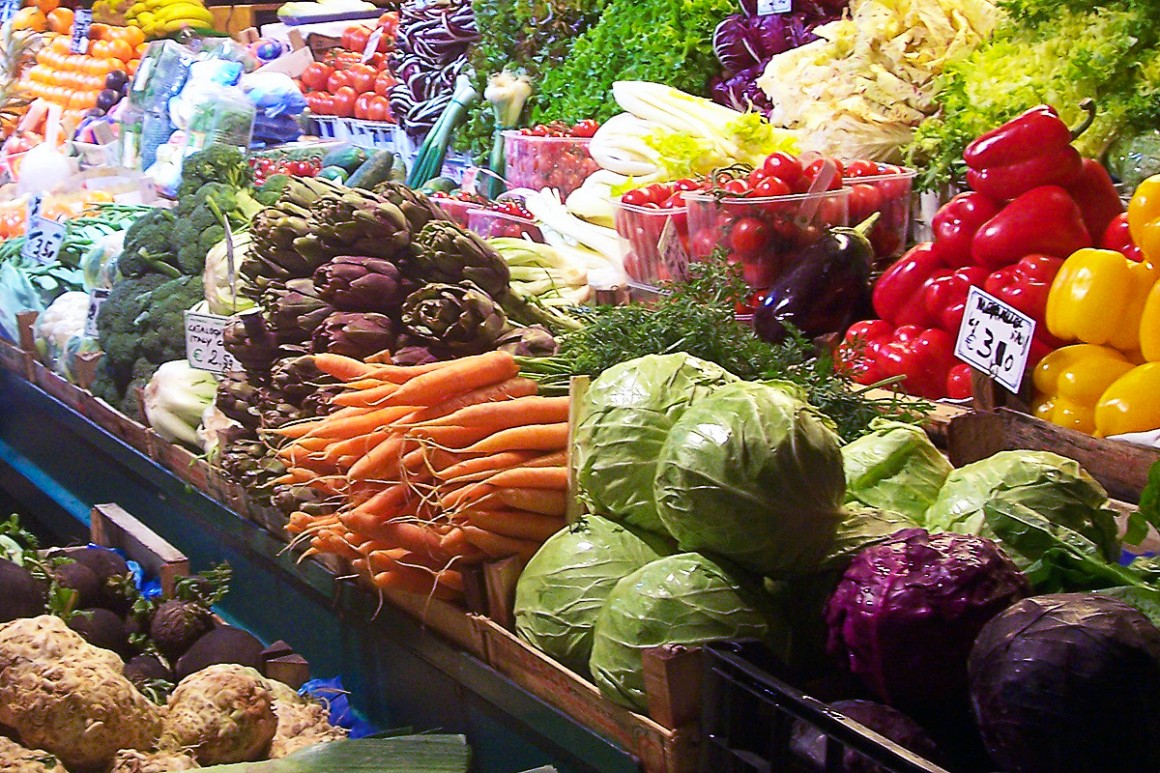 New Downtown Allentown Local Food Market Launches August 19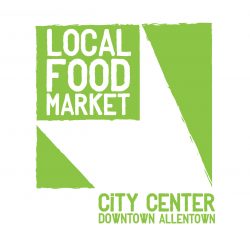 This Friday, August 19, the new Downtown Allentown Local Food Market launches from 4 to 7 p.m. at Seventh and Hamilton streets, next to the Wells Fargo Building. The market will feature local vegetables, cut flowers, fresh herbs, meat and poultry, maple syrup, wine, prepared foods and drinks made with local ingredients, musical performances and community information tables.
Friday's event is a preview of great things to come in 2017. The market, sponsored by City Center Lehigh Valley, will return in 2017 every Friday from 4 to 7 p.m. from mid-May to mid-September. While at the pop-up event this Friday, patrons are encouraged to sign up for a newsletter to get the most up-to-date information about the market and tell coordinators what they would like to see happen there next spring.
Downtown Allentown Local Food Market Coordinator Steve Shelly of Gottschell Farm says, "Downtown Allentown has become a culturally vibrant place to live, do business and visit in the Lehigh Valley. All around the outskirts of Allentown lie established family farms and new start-up farms utilizing the rich soil the region is known for. Restaurants, food businesses and residents in the Lehigh Valley have been increasingly taking advantage of local farm products, and soon Allentown residents will have access to fresh local food right near their doorsteps."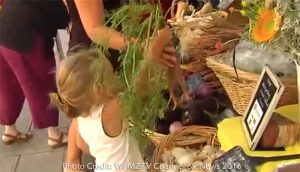 Local farms and food businesses participating include:
Downtown Allentown Local Food MarketWild Fox Farm
Red Earth Farm
Gottschell Farm
Ridge Valley Farm
Nuneviller Farms
OMG Smoothies
Blue Mountain Vineyards
Sugar So Sweet
In addition, special guest Chef Damon Gundy from the Renaissance Allentown Hotel and Dime restaurant will be on hand this Friday at 4:30 p.m. to offer a cooking demonstration using ingredients from the farms participating in the market.