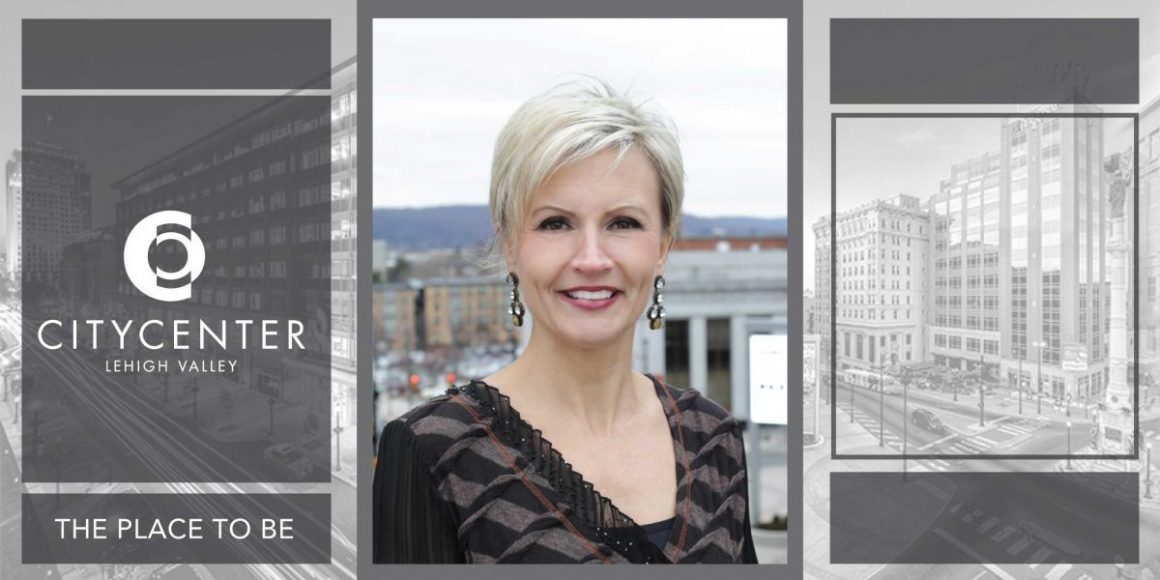 City Center Investment Corporation Appoints Jill Wheeler VP of Sales and Marketing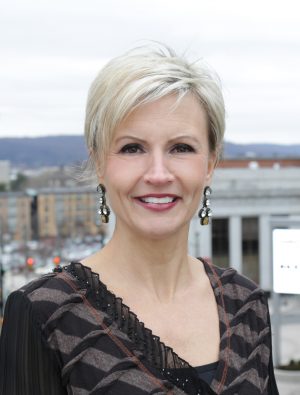 City Center Investment Corporation (CCIC) announced today that it has appointed Jill Wheeler vice president of sales and marketing. Her focus is on developing, implementing and evaluating overall corporate strategy for marketing, advertising, communications, events, and office and retail leasing for the growing company, whose properties include three Class A office towers, the Renaissance Allentown Hotel, STRATA Flats and The Shops at City Center, along with residential and office construction projects. In addition to Wheeler taking the helm of the sales and marketing team, CCIC promoted Jarrett Laubach to director of leasing, Mitch Hanna to leasing representative and Sherry Devine to lease administrator.
"We are thrilled to have Jill at the helm of our sales and marketing team as we promote the City Center brand and mission locally, regionally and nationally," said J.B. Reilly, cofounder and president of CCIC. "Jill brings extensive sales and marketing experience, strong leadership skills and enthusiasm to the company as we continue our rapid growth. Effectively marketing downtown Allentown as a great place to live, work and play will not only help us continue to secure leases with businesses of all sizes, but it will also support our commitment to the city's ongoing transformation."
Wheeler has more than 20 years of experience developing and implementing strategies that achieve sales objectives, grow revenues, build brands and position organizations both young and old for growth. She joined CCIC from Adams Outdoor Advertising, where she served as general sales manager since September 2014, with responsibility for managing all revenue generation and a team of 20 employees. Prior to that, Wheeler was vice president and general manager of Klunk & Millan Advertising for more than two years, overseeing operations, business development and integrated marketing strategies for the agency's business, consumer and industrial clients, such as Olympus, Crayola and Coordinated Health. In that role, she increased sales by 10 percent, broadened and diversified the firm's customer base and implemented multiple management strategies.
Wheeler also served in various sales and marketing executive roles at Stanley Vidmar, a manufacturer of industrial storage solutions and a division of Stanley Black & Decker, Inc. She began her career at RCN, holding roles in corporate strategy, brand creation and sales and marketing. Following the Telecommunications Act of 1996, Wheeler helped drive the groundbreaking expansion of broadband into high-density U.S. markets, including New York, Philadelphia, Boston, Chicago and Los Angeles, when RCN was one of the first U.S. companies to bundle cable, phone and Internet. Wheeler is a former board member of the Greater Lehigh Valley American Red Cross and New Bethany Ministries.
"As a lifelong resident of the Lehigh Valley, I jumped at the opportunity to contribute to the revitalization of downtown Allentown through a company of this caliber," Wheeler said. "My new role with City Center allows me to harness all of my skills and experience for a great cause and to make an important impact. I'm excited to join the talented and determined team behind the company's phenomenal success as we look to expand City Center Lehigh Valley."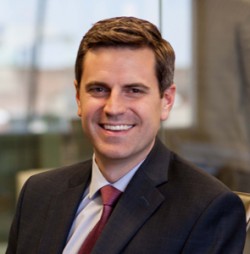 With his promotion to director of leasing, Laubach oversees all leasing of City Center Lehigh Valley's Class A office space. Since joining CCIC in April 2014, he has helped CCIC secure leases with a variety of businesses, from the global financial-services firm Morgan Stanley to the privately held wireless-technology firm Velaspan to the restaurant grain.  A Certified Commercial Investment Member (CCIM) & Designee with a total of 12 years of experience negotiating commercial real estate sales and leases in and around the Lehigh Valley, Laubach also belongs to The Executive Forum of the Lehigh Valley and is a board member of Easter Seals of Eastern Pennsylvania.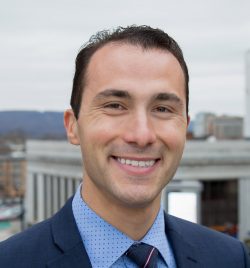 Completing the leasing team are Hanna and Devine. Hannah  joined CCIC in March 2015 as events and marketing manager, having previously served as Hamilton District Main Street Program manager for the Allentown Chamber of Commerce. In his new role as leasing representative at CCIC, Hanna is responsible for leasing City Center Lehigh Valley's retail and coworking space. He serves on the boards of several downtown Allentown organizations, including The Baum School of Art, Liberty Bell Museum and Old Allentown Preservation Association, among others.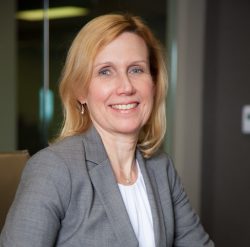 Devine, who joined CCIC in May 2014 as office manager, will apply her sales and entrepreneurial experience to supporting all CCIC leasing activity in the capacity of lease administrator, including data and document management. Devine is also the owner of Sherry Devine Designs, through which she designs and sells her own line of seasonal accessories nationwide, and she is an instructor at The Baum School of Art.