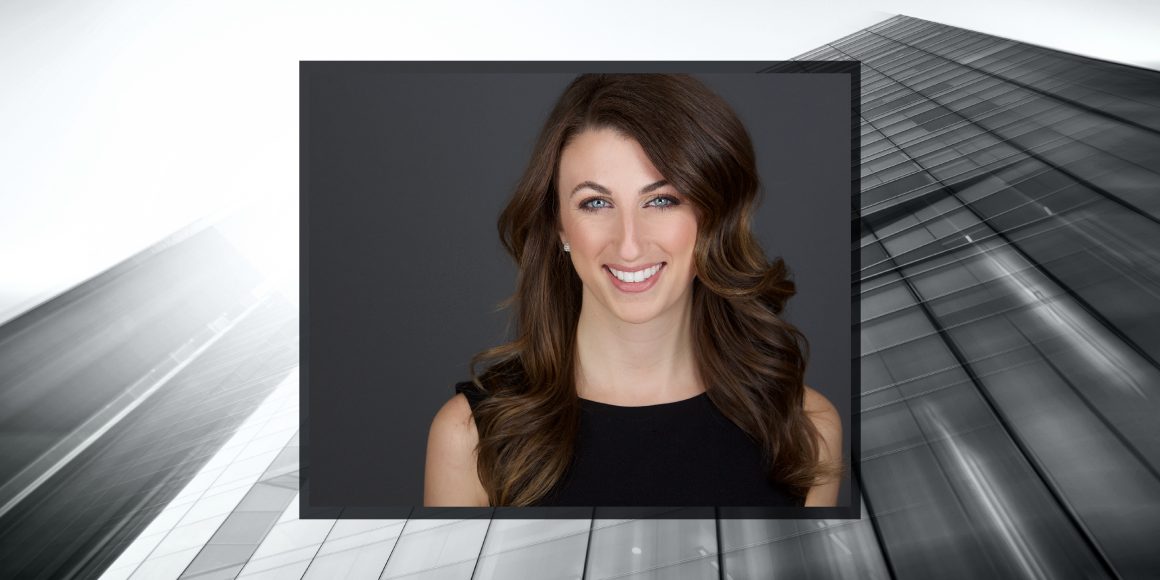 City Center Investment Corporation Appoints Jill Brader Digital & Content Marketing Manager
City Center Investment Corp. (CCIC), the real estate development company whose major mixed-use development, City Center Lehigh Valley, is revitalizing downtown Allentown, Pennsylvania, announced today it has appointed Jill Brader digital and content marketing manager, effective immediately.
In her new role, Brader is responsible for planning, creating, implementing and monitoring multi-channel marketing campaigns and content strategies to support business goals, including leasing CCIC office and retail space. She also introduces ideas to capitalize on web design, content and capabilities to optimize brand, campaign and sales objectives as well as websites and social media channels. Brader reports to Jill Wheeler, vice president of sales and marketing.
Brader joined CCIC from United Way of the Greater Lehigh Valley, where she served since 2010, first as interactive communications and creative media manager and later as assistant director of digital marketing. Prior to that, she was marketing manager for Valley Preferred Cycling Center. Brader holds a bachelor's degree in digital communications from Lebanon Valley College. She is a member of the board of directors of the American Advertising Federation and the Pennsylvania Sinfonia Orchestra, a member of the marketing advisory board of Good Shepherd Rehabilitation Center and a volunteer coach for Girls on the Run International.